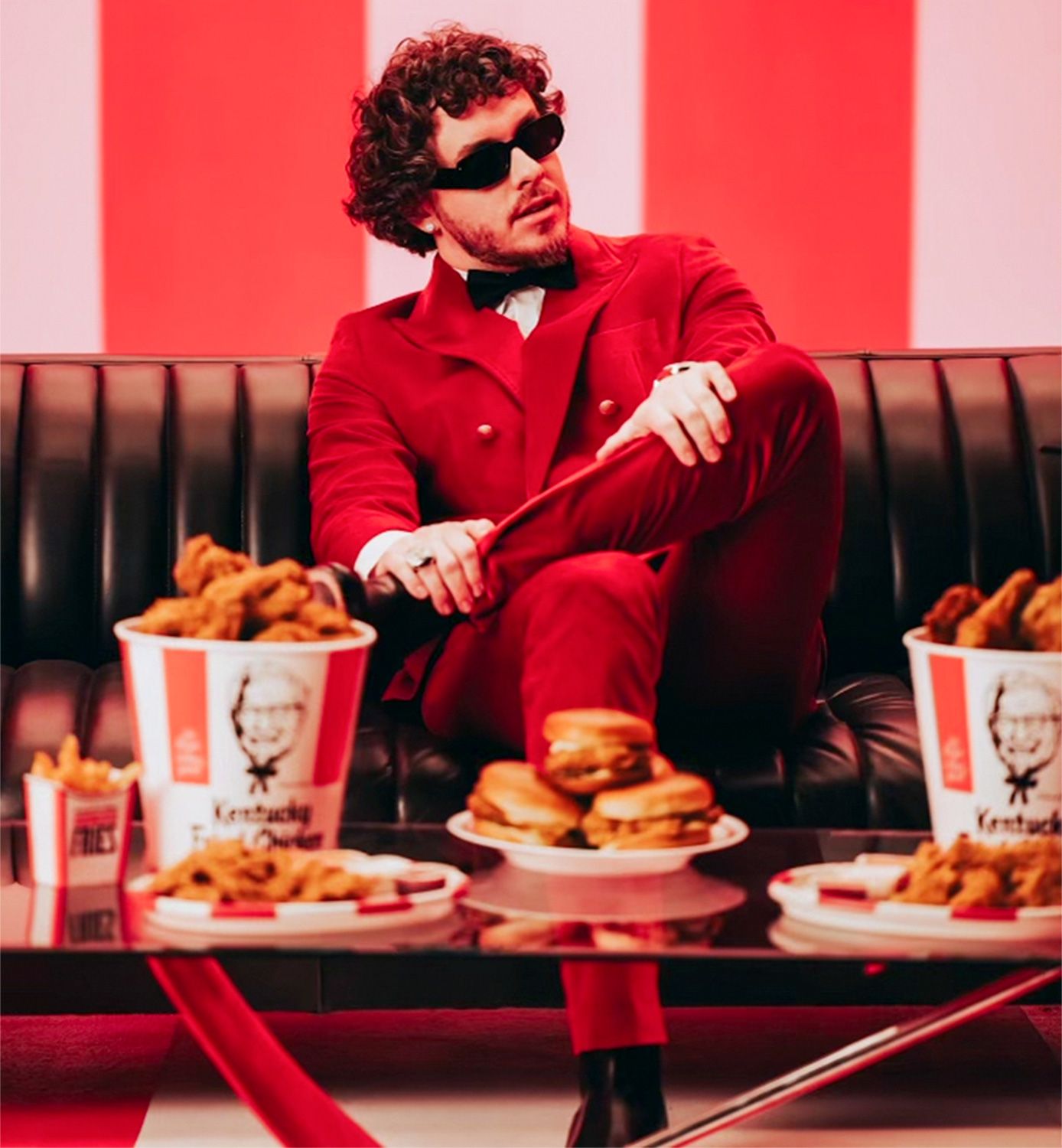 By: King Acklin
Kentucky areas devastated by the recent tragic events caused by tornados in the area will get much needed help by way of Jack Harlow and Kentucky Fried Chicken (KFC). Harlow, a Louisville, KY native, is teaming with KFC to help target a younger audience through social media activities and other brand campaigns that will also feature new menu items. While this is exciting for both parties, the first important step in this new relationship will be in the form of a $250k donation to American Red Cross. The donation is in support of those Western KY areas hit by deadly tornados on December 11th. 
In part of an IG post, Harlow states, "The state needs our help more than ever in the wake of this past weekend's devastating tornadoes," Harlow wrote in his post. "Together we will be donating $250k to the @americanredcross in support of relief efforts. I ask that you donate whatever you can to help those affected by this tragedy." 
The deadly tornados ravaged through Kentucky along with several other states and have been considered the deadliest in the U.S. in almost 10 years. In KY alone, it's been reported that about 74 people have died and numerous other people are still unaccounted for. This isn't the first time this KY based pair have teamed up. In October it was reported that Harlow and KFC made donations to AMPED, The Center for Women & Families, Grace James Academy, The Louisville Urban League, and Metro United Way. Continue to pray for those affected by the most recent tornado devastation.