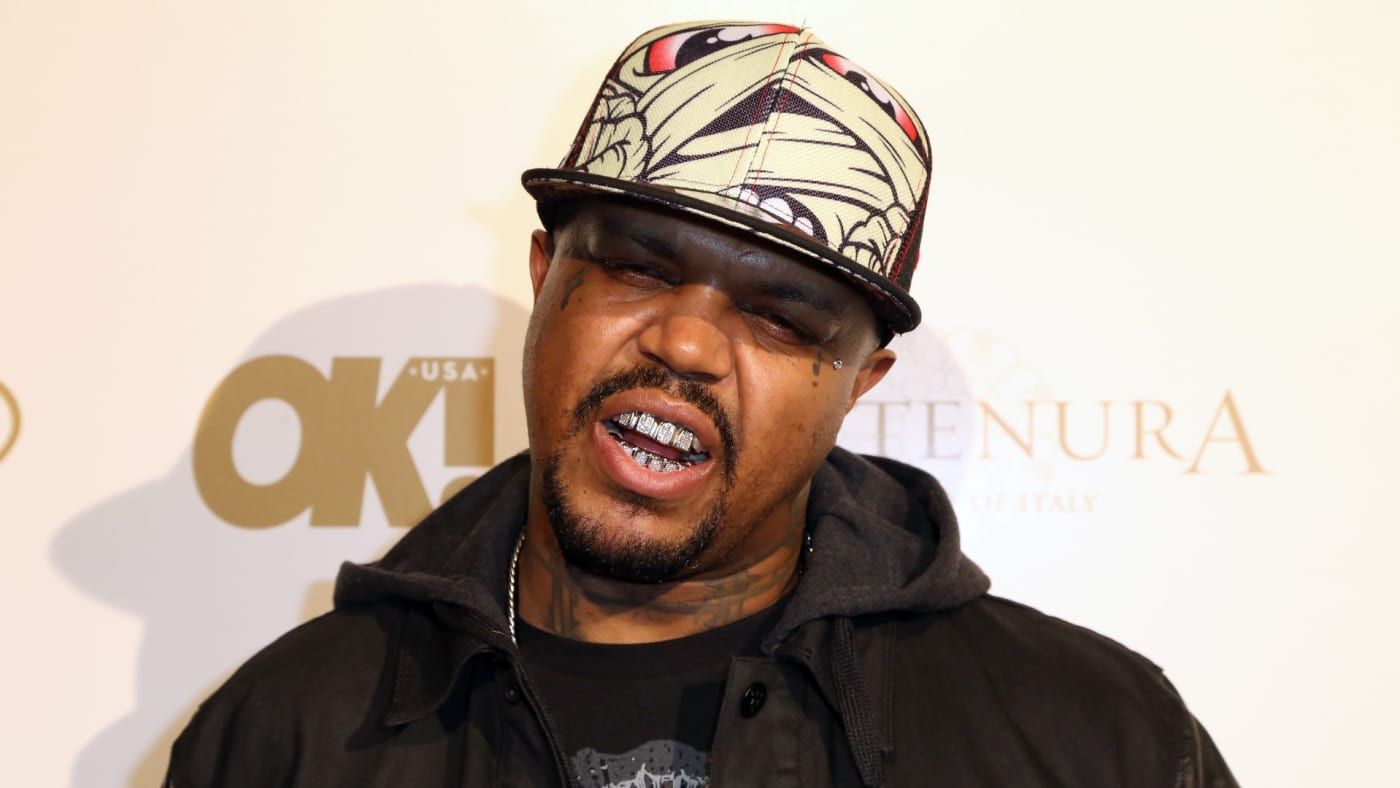 By DJ Suspence
Three 6 Mafia and Bone Thugs-N-Harmony recently squared off in the latest edition of Verzuz battles on December 2nd, and the moment it seems like everyone is still talking about is the on-stage scuffle between Bizzy Bone and basically all of Three 6 Mafia. 
Bizzy Bone got upset over what he perceived as Three 6 Mafia members mocking him during Bone Thugs performance.  He eventually threw water bottles in the direction of Three 6 Mafia and a small brawl broke out. 
Though the Verzuz continued after a small break without Bizzy Bone on stage, he eventually made his way back to the stage for an eventual apology to Three 6 Mafia and a squashing of the issue. 
"The beef with us and Bone was just a big misunderstanding for 26 years.  I respect Bone," DJ Paul told Fox Soul's "The Mix" talk show.  He also stated, "I kinda knew [the fight] was coming.  He kind of told us on social media when he was talking about how it was going to be." 
DJ Paul was then asked what would he change about the Verzuz matchup and stated, "Nothing.  It was perfect.  I love the way everything happened."