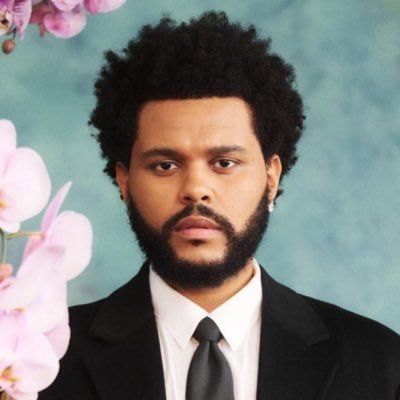 By: Bri Renee 
Next month, The Weeknd is set to receive the Quincy Jones Humanitarian Award at the first-ever Music In Action Awards. The event, hosted by the Black Music Action Coalition, will be held at 1 Hotel in West Hollywood on September 23rd. 
The event will honor musicians and artists, music executives, and music businesses that have contributed to change, social justice, and equity in the past year. Other awards being presented include the Berry Gordy Social Impact Award, Clarence Avant Trailblazer Award, and Agent of Change Award. 
The Weeknd has given millions of dollars to support many different causes, including racial justice, music charities, and hunger relief, and has called on Spotify, Sony Music, Warner Music, Universal Music Group, and Apple Music to donate as well.