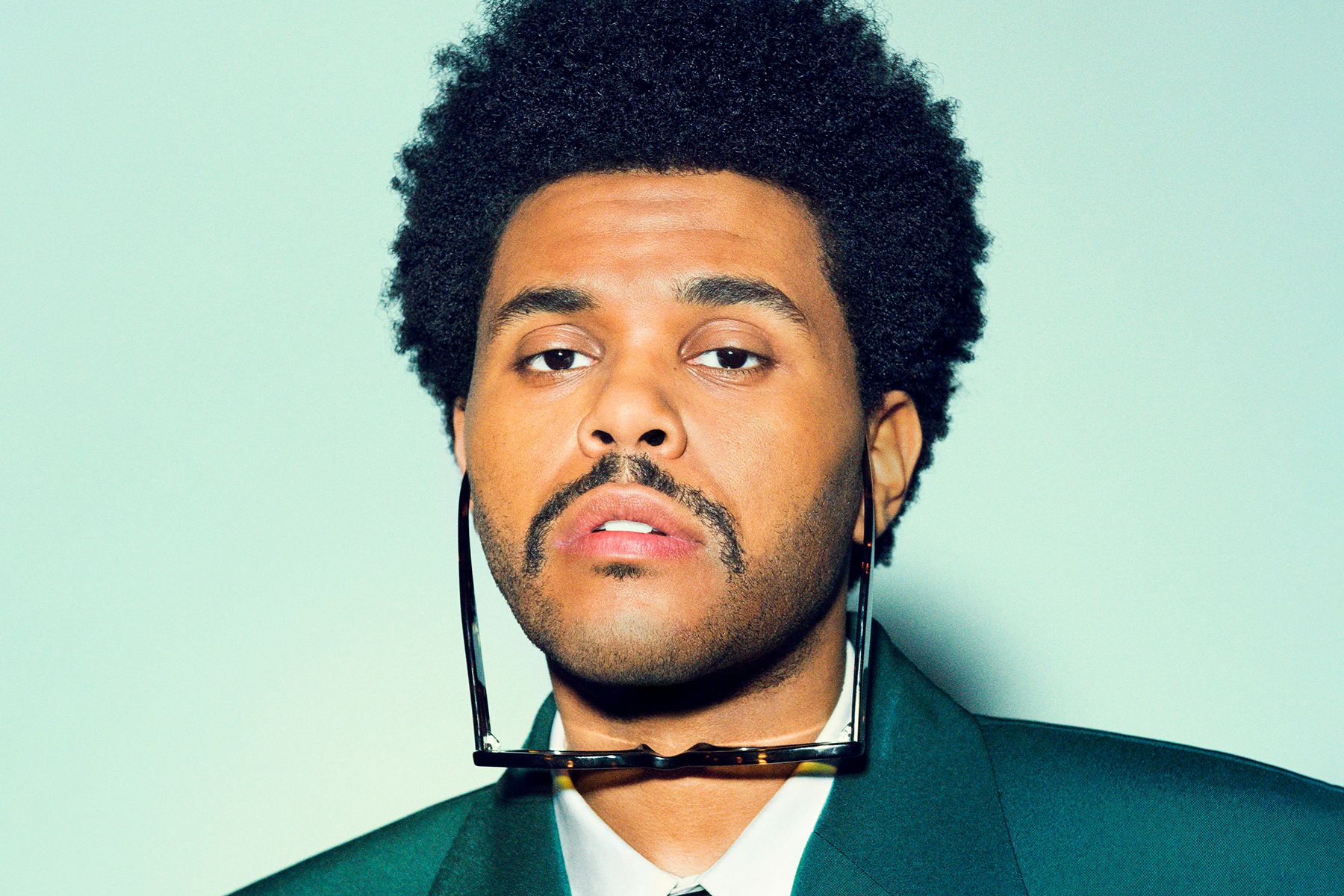 By: Bri Renee 
The 2021 Billboard Music Award Finalists were announced via an exclusive live stream that aired on the social media pages of BBMA, NBC, Billboard, and E!. The BBMAs celebrate the most successful musicians and artists of the year by giving out awards in 51 categories, the most prestigious being the ICON Award which honors the most important artists. Each year, the award show features performances and unusual collaborations between artists and big names in pop culture and fashion. 
This year, The Weeknd leads with 16 nominations, followed by DaBaby with 11, with Megan Thee Stallion representing the ladies with 7 nominations. Both Pop Smoke and Juice WRLD are posthumously nominated in several categories, 10 and 7, respectfully. This year's performance lineup has yet to be released. 
The Billboard Music Awards will air live on NBC Sunday, May 23rd at 8 PM EST.