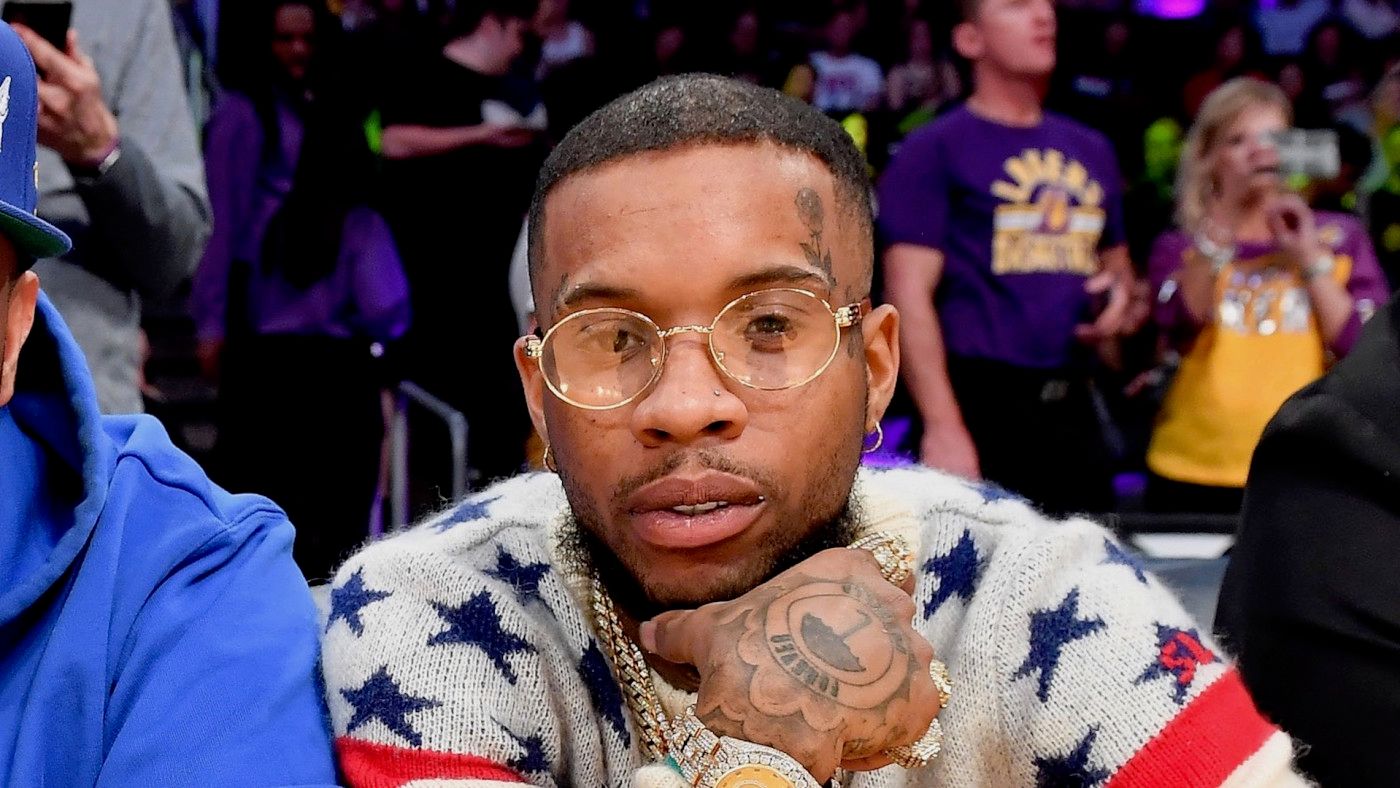 By DJ Suspence
Last week renowned battle rapper Cassidy released a diss track, "Perjury", aimed at Tory Lanez after he spit a freestyle over one of Cassidy's old instrumentals and lifted some of his lyrics.  And now 8 days later, Tory Lanez has responded with a diss track of his own. 
Lanez "When It's Dark (Freestyle) takes aim at Cassidy's career compared to his own.  "Old n-ggas talkin', I ain't hearin' em, I put fear in me, I leave Cas' body in that casket his career is in/My prime to your prime, dawg, it's no comparison/What you gon' compare?  Some SMACK DVD appearance?" 
It might be worth mentioning that Lanez could have possibly been baited by Detroit rapper Royce Da 5'9 to release the diss track after he tweeted, "You gon respond @torylanez?  I like when you in that bag. 
What do you all think of Tory Lanez response?