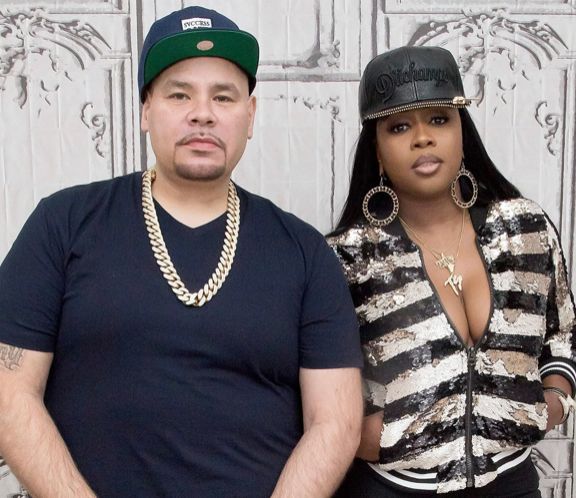 By Amoré King
The Wendy Williams Show will have two famous rap guest host soon. Fat Joe and Remy ma of the rap family "Terror Squad" will be guest hosting the show for two days. On November 23rd and November 24th. The pair are just two of the latest of guest host for The Wendy Williams show. Wendy is out on medical leave currently.
Wendy has been dealing with overproduction of her thyroid hormones. This is caused by Graves disease, that Wendy has been bravely battling for some time now. She did take to social media last week to give fans and supporters the latest update on things. "I'm a woman of a certain age and I know enough to listen to my doctors and will return to my purple chair as soon as we all agree I'm ready."
Fat Joe and Remy Ma have a long history of collaboration and chemistry together. They released the album "Plato O Plamo in 2017 featuring production from 808 Ray, Cool & Dre, and more. Fat Joe is also no stranger to hosting duties as he is the former host of "The Fat Joe Show" on Revolt TV. He also host a popular podcast on Instagram live affectionately called the "Joeprah Show". A play on award winning Host and actress Oprah Winfrey's name and interviewing savvy.