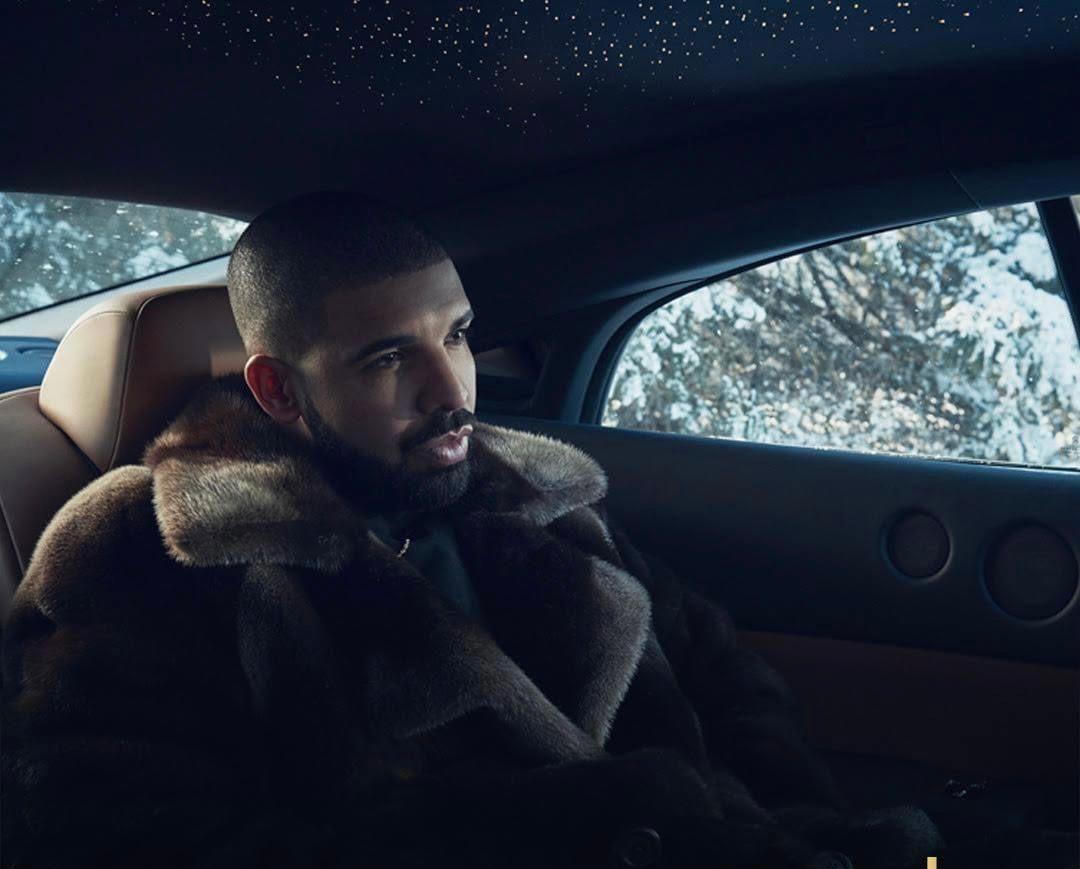 By DJ Suspence
We normally don't get much from Drake by the way of sit down interviews, but it looks as though we're getting a heavy dose pretty soon, as Drake has been tapped to appear on an upcoming episode of "Drink Champs" along side hosts Noreaga and DJ EFN, according to an Instagram post made by Noreaga earlier today (April 12).  He even teased that they would be discussing the previous tension between Drake, and now deceased rap legend DMX.   
"U see my face and u know why I'm here !!!" he wrote. "CHAMPAGNE PAPI; but who's who ? OVO DRINK CHAMPS LOADING. #CertifiedLoverBoy LOADING. @champagnepapi x @therealnoreaga @drinkchamps #drinkchampspodcast a lot of people don't know but I squashed the beef between dmx and drake thru my boy 40 but we Will save that for drinkchamps !!! Gotta big up Ovo 40!!! Armand and fancy."   
Noreaga didn't reveal a release date, so we'll just have to patiently wait to get this elusive type of content from Drake. Drink Champs is coming off the hills of a much talked about episode with rapper Camron. Camron was the most requested guest for the show. With the addition of the upcoming Drake episode it appears Drink Champs is raising their profile even larger for 2021.