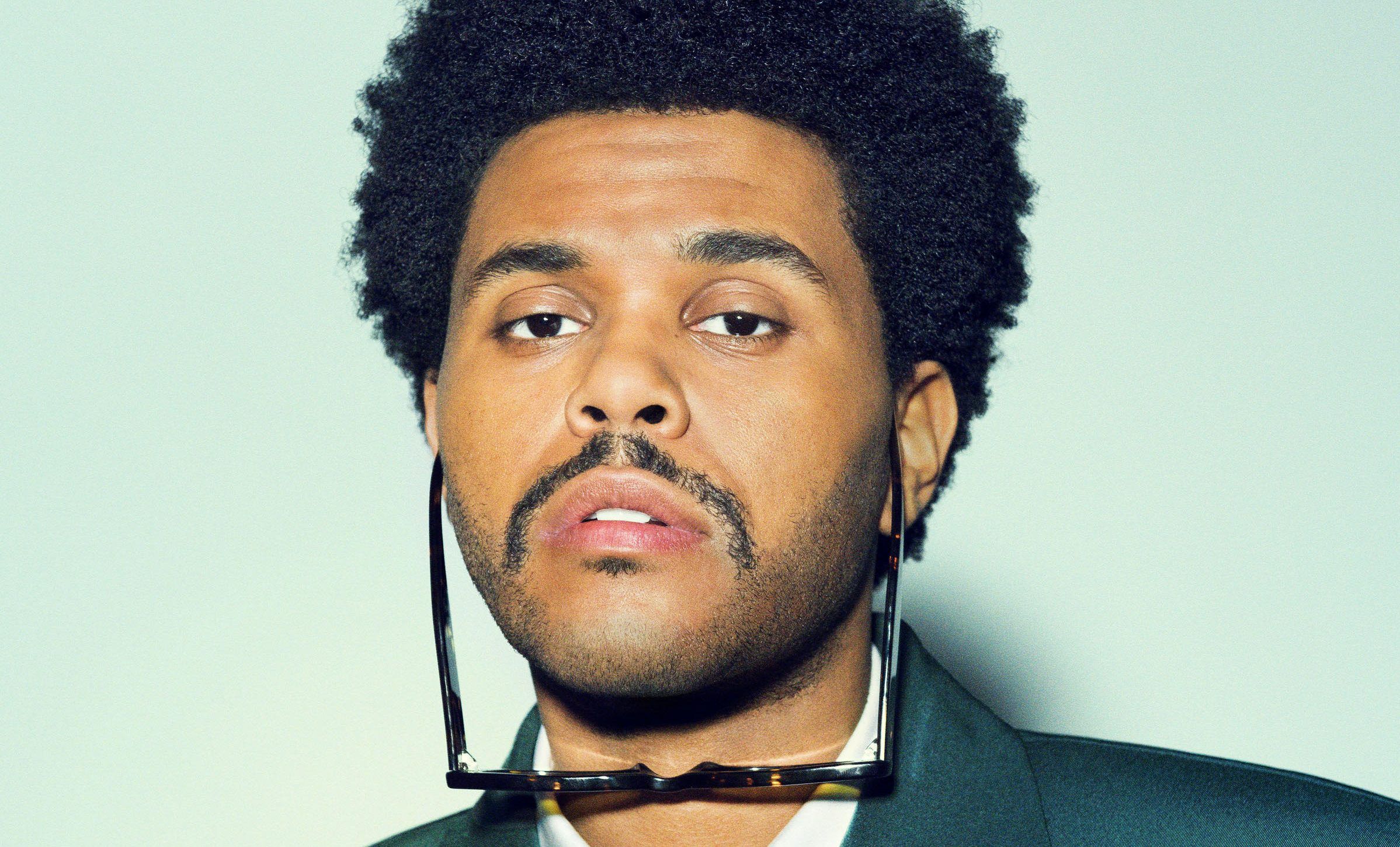 By DJ Suspence
The Weeknd Is Apple Musics's Global Artist Of 2021 
Canadian singer, The Weeknd, is still adding accomplishments in 2021 after releasing his sixth studio album "After Hours" in 2020. 
Apple has announced the winners of their 3rd annual Apple Music Awards, and The Weeknd won one of the biggest awards of the night.  The Weeknd has been awarded Apple Music's Global Artist of the Year. 
"I'm so grateful for this huge honour and want to thank Apple for all it's support, not only for my work but also for great music by newer artists, where it matters so much for creators to be found and supported," he said in a statement. 
"After Hours" was the most pre-ordered album of all time by a male artist, with over 1 million hits and still holds the record for the most streamed R&B/Soul album in its first week in 73 different countries. 
The 3rd annual Apple Music Awards are set to air on December 7th on Apple Music and Apple TV.