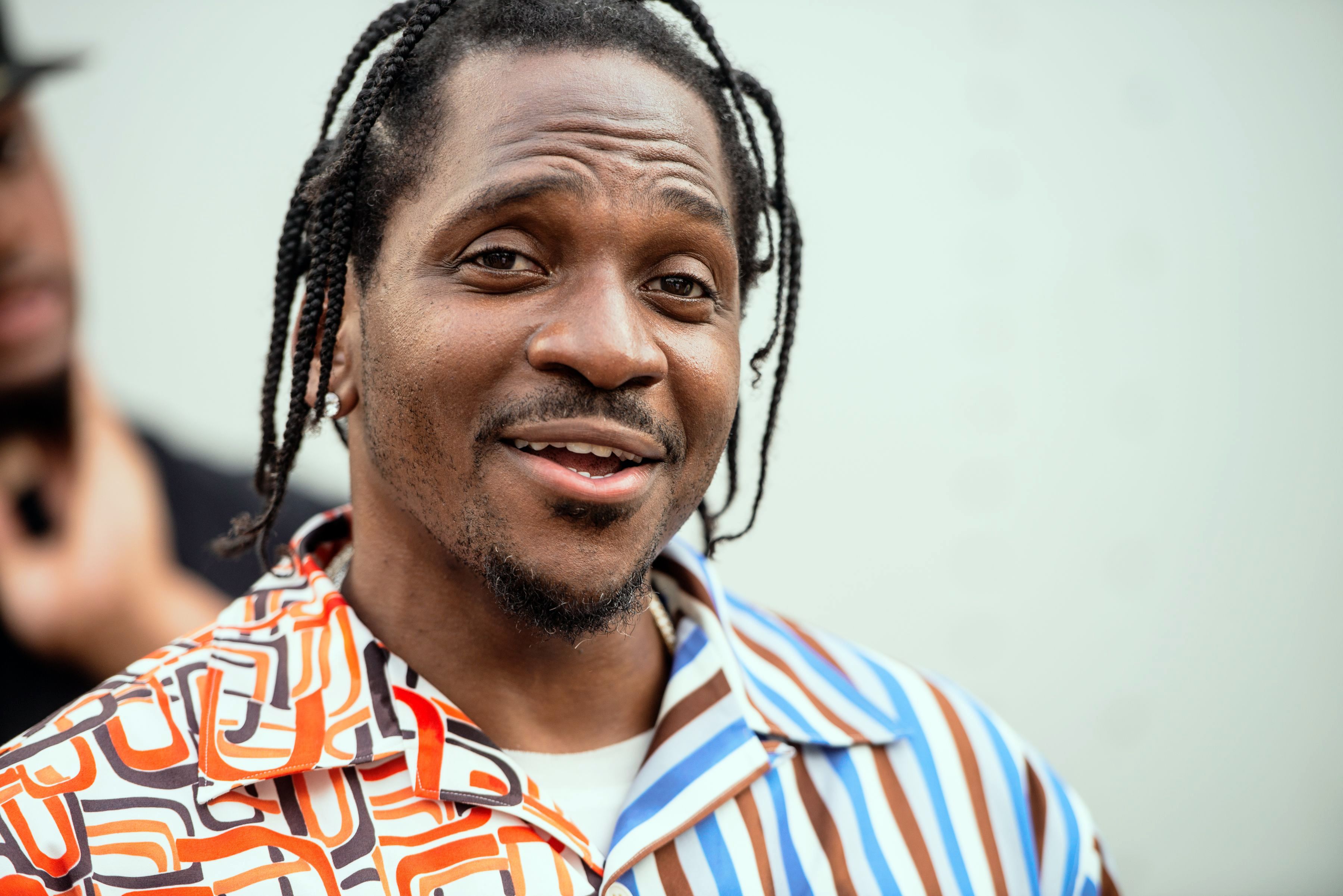 By: King Acklin
Pusha T has teased fans with reports of a new project for most of 2021, often bragging that its going to be album of year and that he's rapping better now than ever before. Back in March, the Virginia rapper stated during an interview, "I'm going to have the best album that drops in 2021 for sure." Pop Smoke's Faith album was released in July and on Tell The Truth, Push spit, "Tyler got the album of the year, for now/But Pop about to drop, I see the platinum in the clouds/Now Push about to drop, so real trappers stick around." 
In response to a tweet about "The Games We Play", a track from Pusha's 2018 Daytona album, the rapper responded that he's a better rapper now. He states, "First of all, I was listening to this just a second ago… Secondly, I'm so much better now than I was then." Fans would argue that it could very well be true when they found out that King Push was back in the lab with longtime collaborators, the Neptunes. Pharrell and Chad can be seen in a pic posted to IG with their Virginia brother. 
Are you and Hip-Hop ready for new Pusha T music?