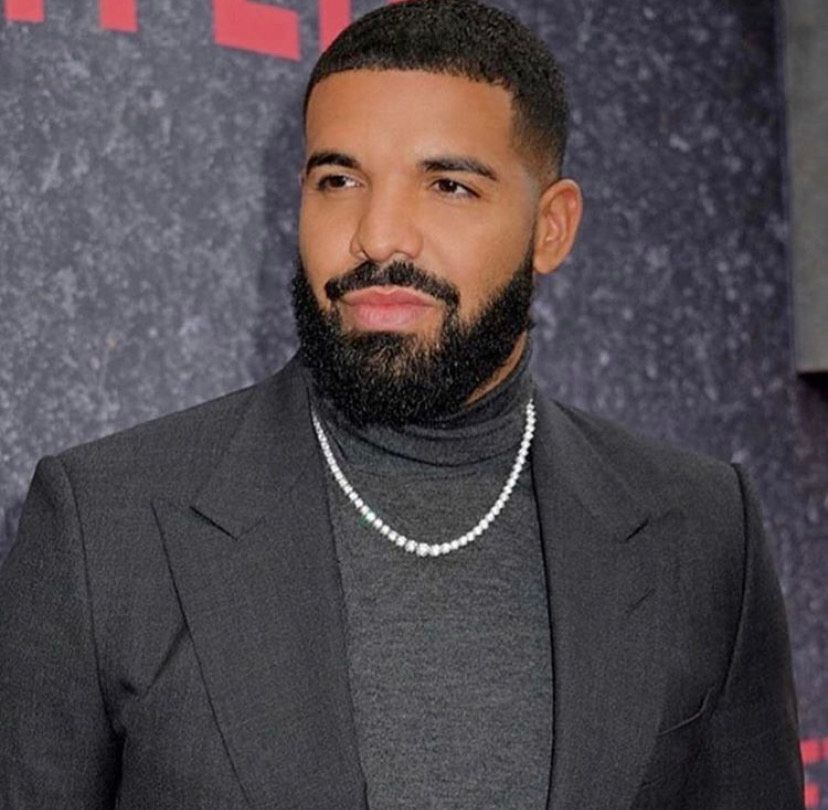 By DJ Suspence
Hip hop superstar Drake has always had an affinity for the battle scene, and now it looks like he's all in when it comes to investing in the scene.  According to reports, the "6 God" will be putting up the full $100,000 cash prize for the winner of Season 3 of the Ultimate Rap League (URL), which begins this Saturday (April 24) at 3 p.m. EST on the Caffeine streaming platform.  He previously signed a partnership in February of last year with Caffeine for URL, so this looks to be par for the course. 
"I've always loved URL and admired what Smack and his team have been able to create," he said last year.  "It just wasn't easily accessible.  It's exciting to be in a position where I'm able to bring Caffeine to the table and help provide URL with the tools they need to elevate the viewing experience and make it more accessible to fans." 
If fans remember, there was widespread rumor around 2015 that Drake had challenged URL veteran Murda Mook to a battle, but to the chagrin of many fans, it never materialized.  Maybe with Drizzy becoming more and more involved in the scene we'll be able to get this matchup or even Drake matched up with another rap battle vet.  Who would be here for it??