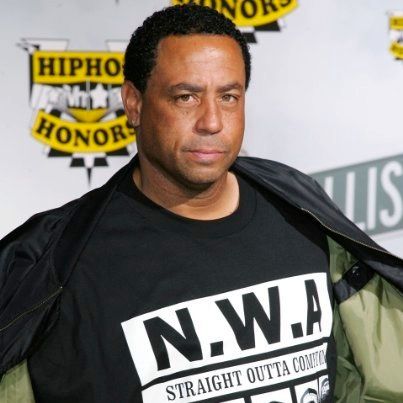 By DJ Suspence
For the first time, a member of legendary rap group N.W.A is ready to release his autobiography. 
DJ Yella is set to release his autobiography, "Straight Outta Compton:  My Untold Story", which will chronicle his time as a part of N.W.A with Dr. Dre, Ice Cube, MC Ren, and the late Eazy-E. 
"I wrote this book to give God all his glory.  He saved me when I was homeless, so I wanted to write this as a testimony, " Said Yella.  "The fact that I remembered all this in the book, tells me there is definitely a God." 
"So much changed in my life after I decided to take God seriously.  Even the movie happened after I got saved.  I learned to appreciate what I had.  I believe that God gave me this testimony, so I could pass it around the globe," 
In his autobiography he details moments from his time with the group such as his time living with Dr. Dre and how he responded to Eazy-E's death.