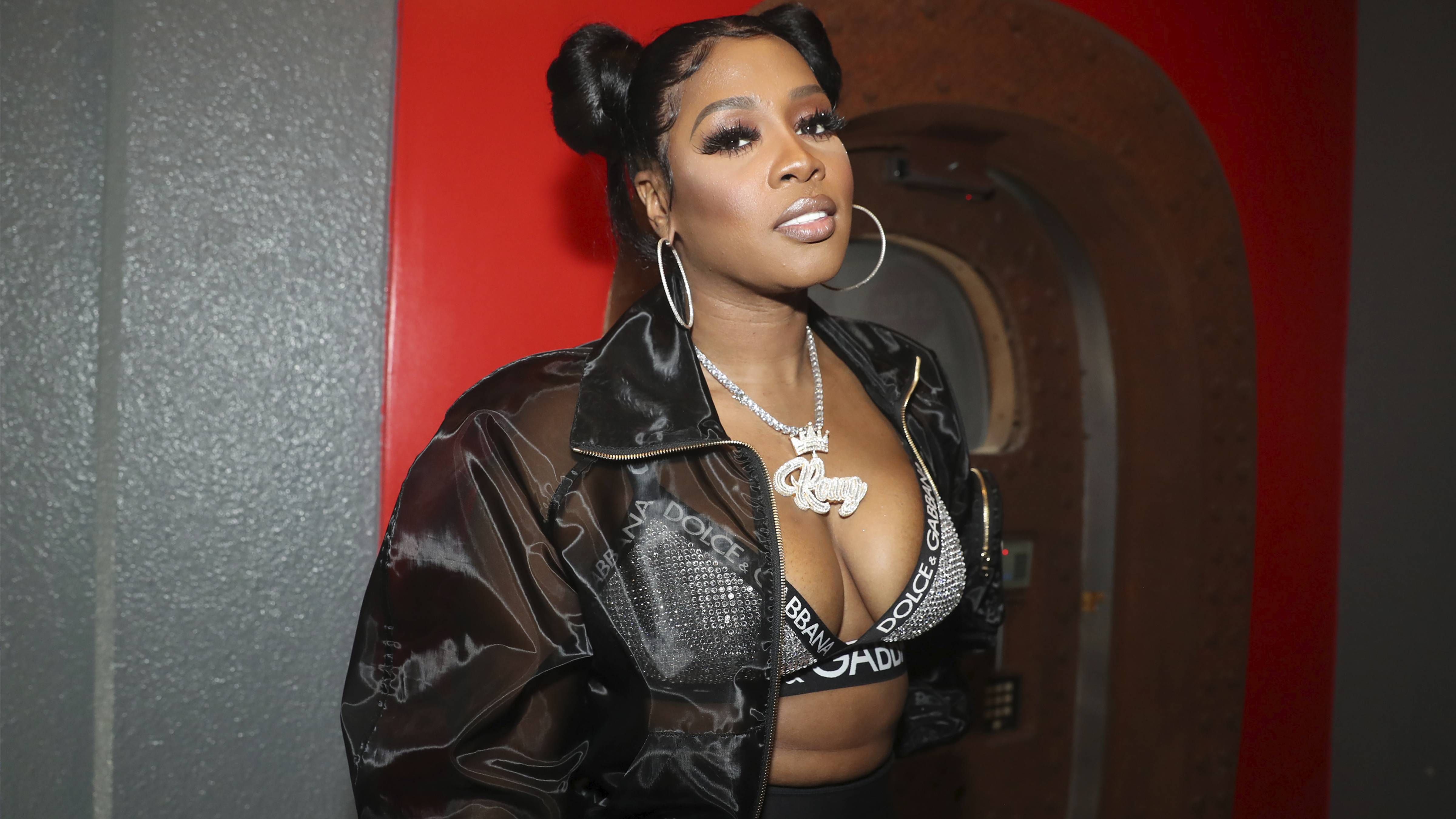 By: King Acklin
Remy Ma is trying to go All The Way Up with her new battle rap league. The All-Female battle rap league, Chrome 23, was announced in December of last year, but the Bronx MC just released a trailer giving fans a glimpse of the lineup (click here to view trailer). On IG Remy posted, "Female Rap will never be the same! The first card event will be on Sunday, February 27th- invite only- but available for Live Stream viewing -it's only right I take it back to where I started at!!! You don't wanna miss this! Sidebar: I'm sooooo hyped!!" 
Remy started her career as a battle rapper and is looking to bring her passion to her Chrome 23 league. The inaugural "Queens Get The Money" event was originally scheduled for the same weekend as the Super Bowl but was subsequently moved to February 27th to avoid clashing with that and NBA All Star weekend, which is the weekend following the Super Bowl. 
The lineup for Chrome 23's "Queens Get The Money" battle includes: 
QB Black Diamond vs. 40 BARRS 
Casey Jay vs. O'fficial 
Couture vs. Ms. Hustle 
Pristavia vs. Yoshi G.