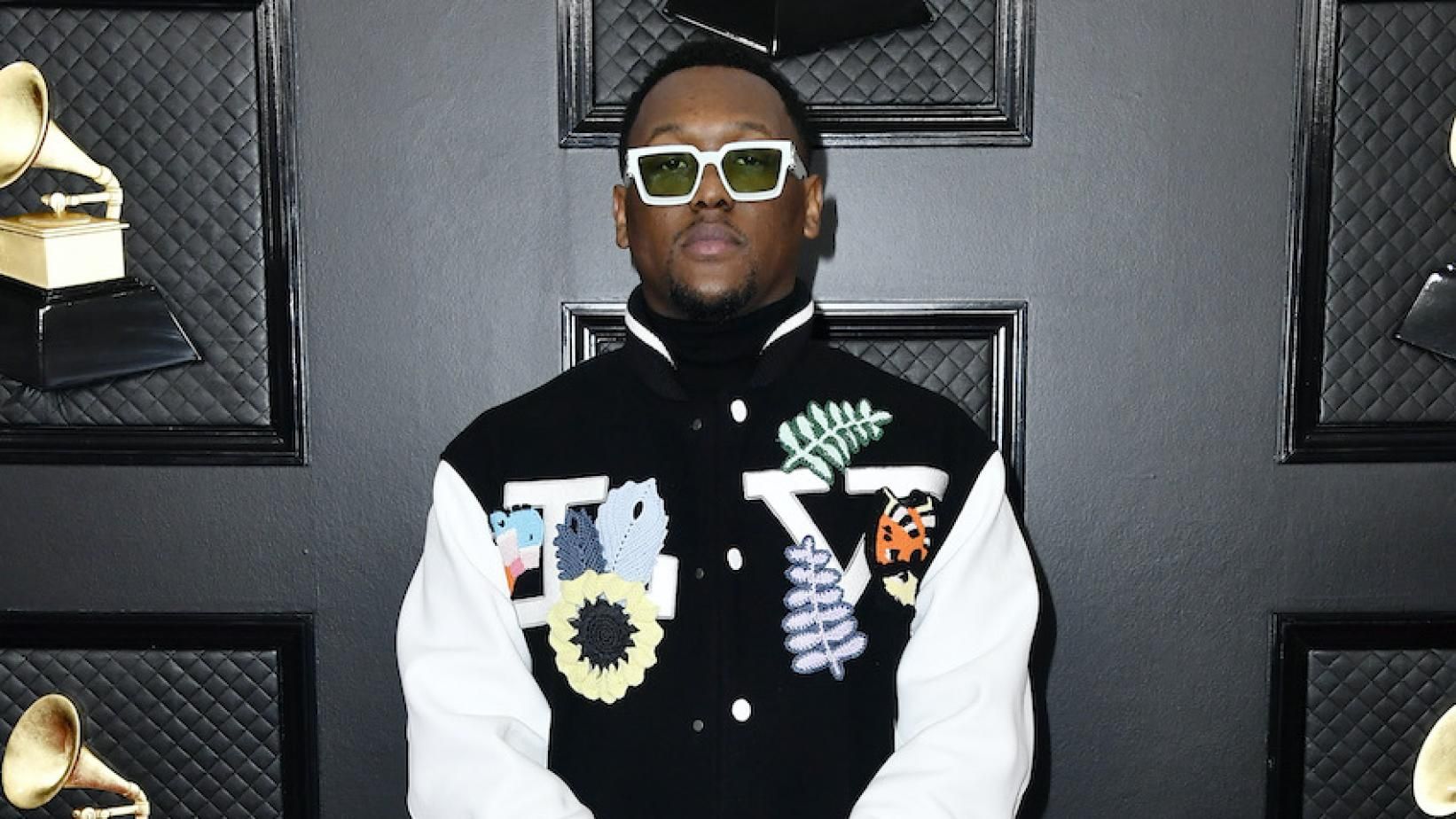 By: King Acklin
It looks like producer Hit-Boy wants to keep his 2021 hot streak alive in 2022. Fresh off his Christmas Eve produced release with NAS, titled Magic, Hit-Boy is gearing up to run 2022. It would seem like the producer hasn't stopped his run since being named producer of the year in 2020 by HipHop Dx. After arguable bringing legendary Queensbridge rapper NAS back to prominence by producing all of 2020's King's Disease album, the pair linked up again in 2021 with King's Disease II and ultimately released Magic as previously mentioned right before the holidays. Hit also teamed up with Big Sean on 2021's What You Expect (released in Oct.).
Now 2022 is here and the California native is teasing collaborations with Snoop Dogg, Playboi Carti and The Game. The Game posted on IG, "Album coming S…" with a video clip where we can hear a sample of what everyone assumes to be a Hit-Boy collaboration. The producer posted to his own IG about his work with the Doggfather. "Idk what's gonna happen but I have half an album with snoop Dogg done, a album worth of music with Roddy Ricch and an album worth of music with Don Toliver sitting on my computer. I Thank everyone for all the producer of the year awards 2021. See y'all 2022 🪄❤️❤️❤️ who else should I work with? Lmk". 
Are you all ready for more Hit-Boy in 2022?