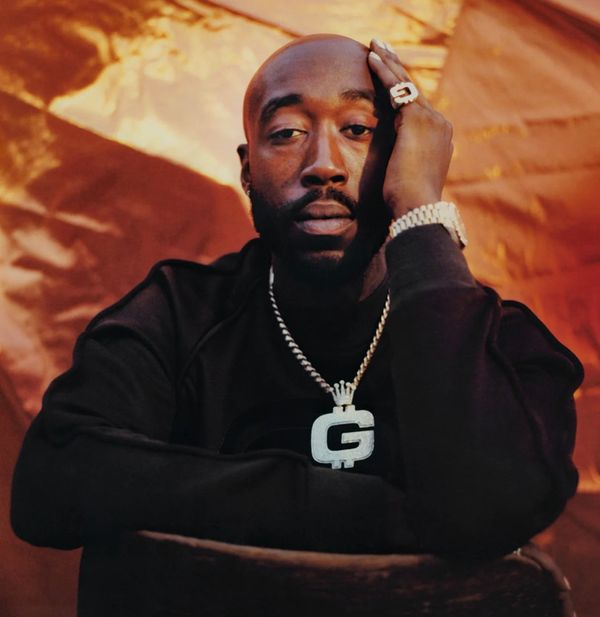 Freddie Gibbs has a bone to pick with Hip Hop Royalty, Nas. As many may remember, Nas and Gibbs recently competed for "Rap album of the year" at The Grammy's earlier this year. Nas ultimately ended up taking home the Grammy honors. That seems to be where Freddie Gibbs gripe has come from.
Gibbs spoke deeper to the topic on podcast with Willie D and Scarface. "I have a real competitive spirit against Nas right now. He's the measuring stick, he's a legend, but that ***** still wanna rap and ****." He continued "He still competes with me in categories and ****. Never no disrespect to him, he's the God but he still raps so... he's still in the way."
We don't yet know how far Freddie Gibbs is ready to take it with Nas. For that matter we don't know if that's even a wise decision, but it's not surprising. Earlier this year Gibbs took shots at Kendrick Lamar in a verse. Here's to hoping that everything stays "on wax" and maybe Nas will have a few things to say back to Freddie Gibbs.