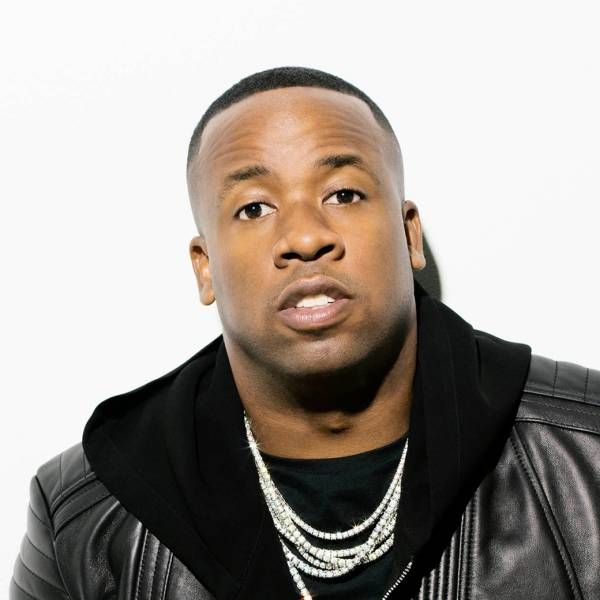 By: Bri Renee 
Rapper Yo Gotti recently announced that he is expanding his partnership with Interscope Records through his CMG label. With the new expansion, CMG will scout new talent and continue to work with the current roster, which includes high charting artists like Moneybagg Yo, whose most recent album was #1 in the country, and 42 Dugg, whose most recent album hit #8 on the Billboard 200. EST Gee, Black Youngsta, and Blocc Boy JB round out the remainder of the roster. 
Yo Gotti has had a long run in the music industry with Interscope, having dropped 10 full-length albums, countless mixtapes, and being very hands-on with CMG artists. 
Interscope has helped several record labels reach success, including Death Row, Dreamville, and Bad Boy, to name a few.