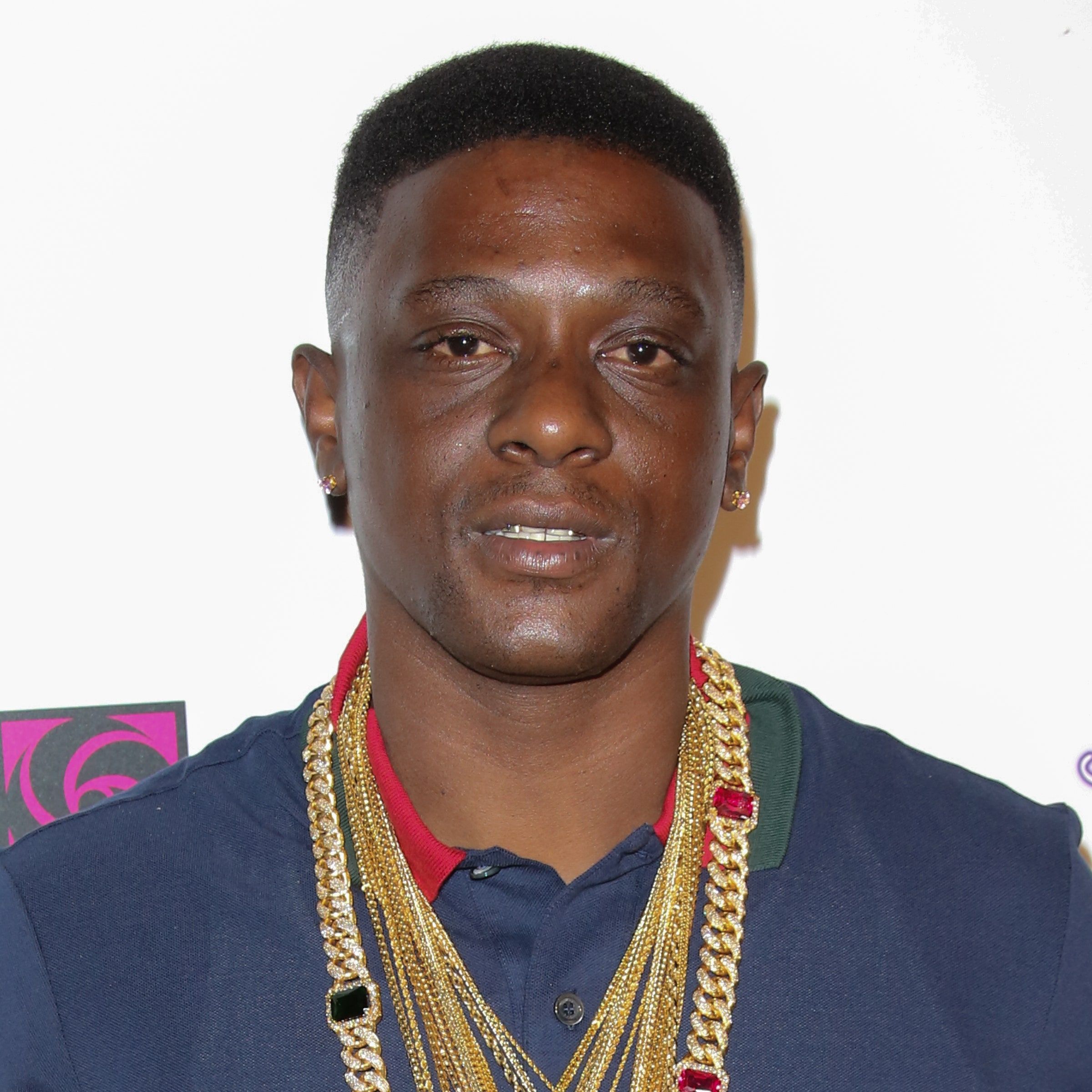 By: Bri Renee
Rapper Boosie took to social media, despite his current ban, to post a video requesting Vice President Kamala Harris do something to free incarcerated rapper C-Murder from prison. In the video, Boosie states, "Aye I'm reaching out to the Vice President of the country, Ms. Camilla Harris. I'm reaching out because you seem to help black people when they been injustice wrong. So Kamala Harris, well I'm asking you to help my friend C-Murder.". 
He goes on to say, "As president/vice president I feel like you and Biden can do something about it. This man is innocent. He's completely innocent and he was convicted because of his rap name and the success of 'No Limit Records.' So this goes out to Kamala Harris, I need you to look into this man, and see this injustice and turn this around. This man got kids. It's been almost 20 years of his life that has been taken away. So I'm reaching out to Vice President Kamala Harris to look into the C-Murder situation." 
This is not the first time a celebrity has used their platform to request C-Murder be freed. In recent years, the rapper's ex-girlfriend singer Monica, and Kim Kardashian have both voiced their support. The vice president has yet to respond.