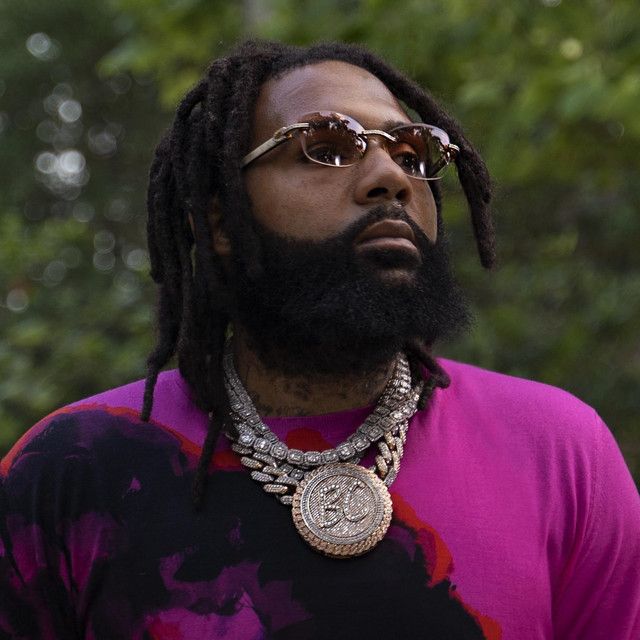 By DJ Suspence
Atlanta based rapper, Money Man, appears to be the first rapper to be compensated via bitcoin by his record label. 
Money Man will allegedly be receiving his 7-figure advance from EMPIRE in Bitcoin via Cash App.  He will be releasing a project "Blockchain", which is scheduled for release on November 12th and is available for preorder right now. 
Money Man recently bought himself out of his previous contract with Cash Money Records.  "I bought myself out of that deal so I could get 100% of the profit.  Really, I'm not a splurger like that.  I could make $500,000 and whatever else comes in over that I'll spend," Money Man said in 2018.