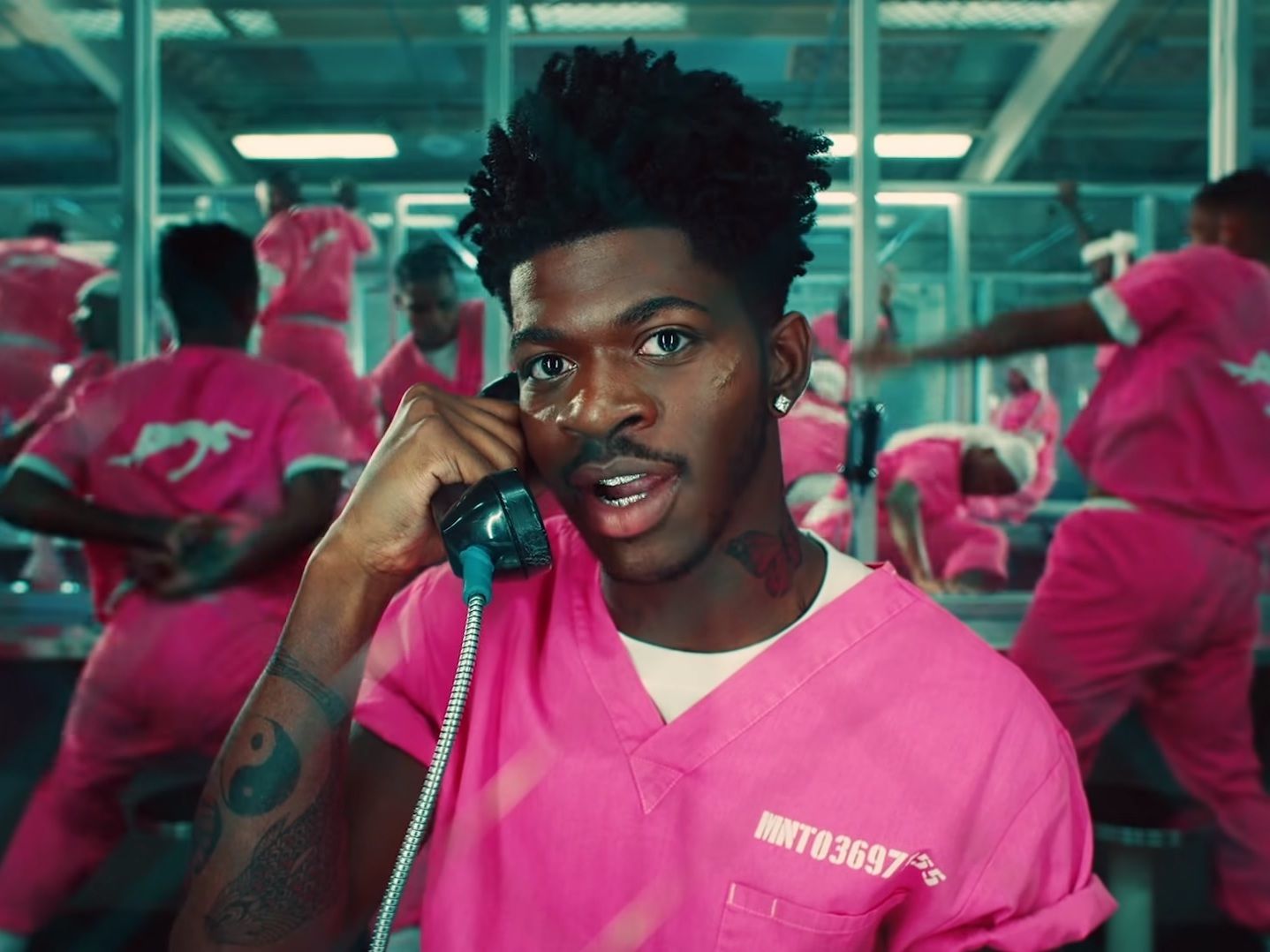 By DJ Suspence
Coming off the heels of releasing his latest single "Industry Baby", featuring Louisville, KY rapper Jack Harlow, the "Old Town Road" rapper Lil Nas X has just passed Charlotte, North Carolina native DaBaby as having the most monthly listeners on Spotify. 
Lil Nas X now has 52,318,623 monthly listeners, while DaBaby has 51,749,552. 
"Wow this is insane," Lil Nas X said on Twitter.  "This is the most i've ever had in my career.  thank u to everybody listening." 
In other Lil Nas X news, his latest single "Industry Baby" has also exceeded 100 million Spotify streams on Tuesday (August 10th).