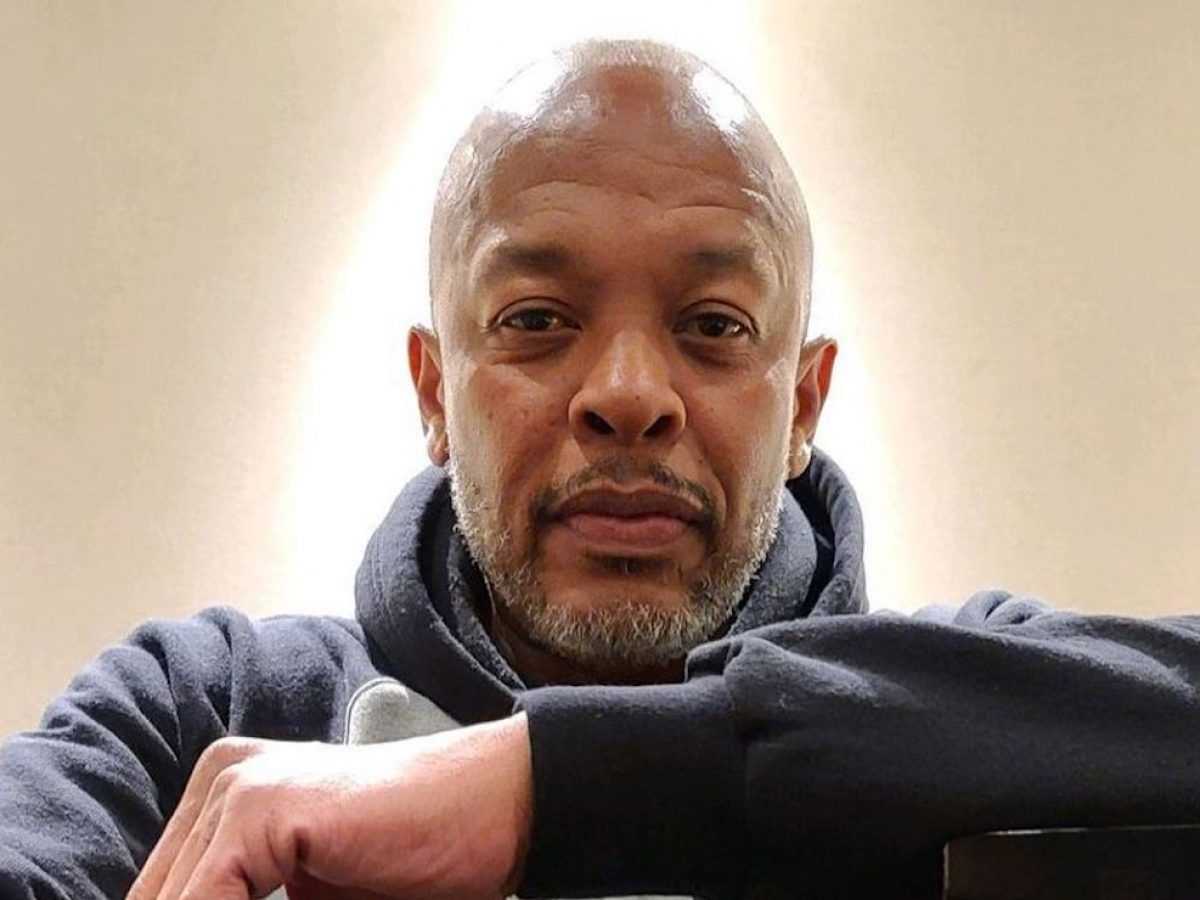 By: King Acklin
Over the last couple of weeks there has been a ton of Internet chatter over new music from none other than Hip Hop Legend Dr. Dre. While we still don't have any specific details on anything, that hasn't stopped fans from pondering on what it could be. Are we finally, finally, getting Detox or a totally new project? 
Today's information just adds to recent uptick in new Dr. Dre music chatter. Diamond D, from the legendary Diggin' In The Crates crew, posted a new pic on Instagram (IG) of the Good Dr. and himself in the studio. In the caption he tagged frequent Dre collaborator and West Coast alum, Xzibit, along with producer Focus. Diamond D's post reads, "@drdre played about 2hrs of straight unreleased heat rocks for me and @xzibit today," he wrote in the caption. "#ondeck shouts out to @focus3dots." No one knows for sure if the pair cooked anything up together, but this adds fuel to the Dre new music fires. 
This most recent Dre chatter lines up with information from Grandmaster Flash, when he posted about new Dr. Dre music earlier this month. On August 1st, he posted on social media, "Here in LA doing the Disco Oasis with Nile Rogers tonite. I get a call from one of my heroes he invites me to the CRIB he takes me down to the STUDIO he played me a project that will change the game!! Totally incredible, we top off the day for 2hrs talkin about Music, Family Health and Life thanks for the Invite Dr Dre". 
Again, there have NOT been any confirmations on a new Dr. Dre album from Dre himself, but these recent rumblings have fans wanting more. Dre hasn't dropped an album since 2015's Compton and before that it was his 2001 album, which was released in 1999. Hopefully more to come on this topic, including an album sooner than later. Don't hold your breath on Detox though.