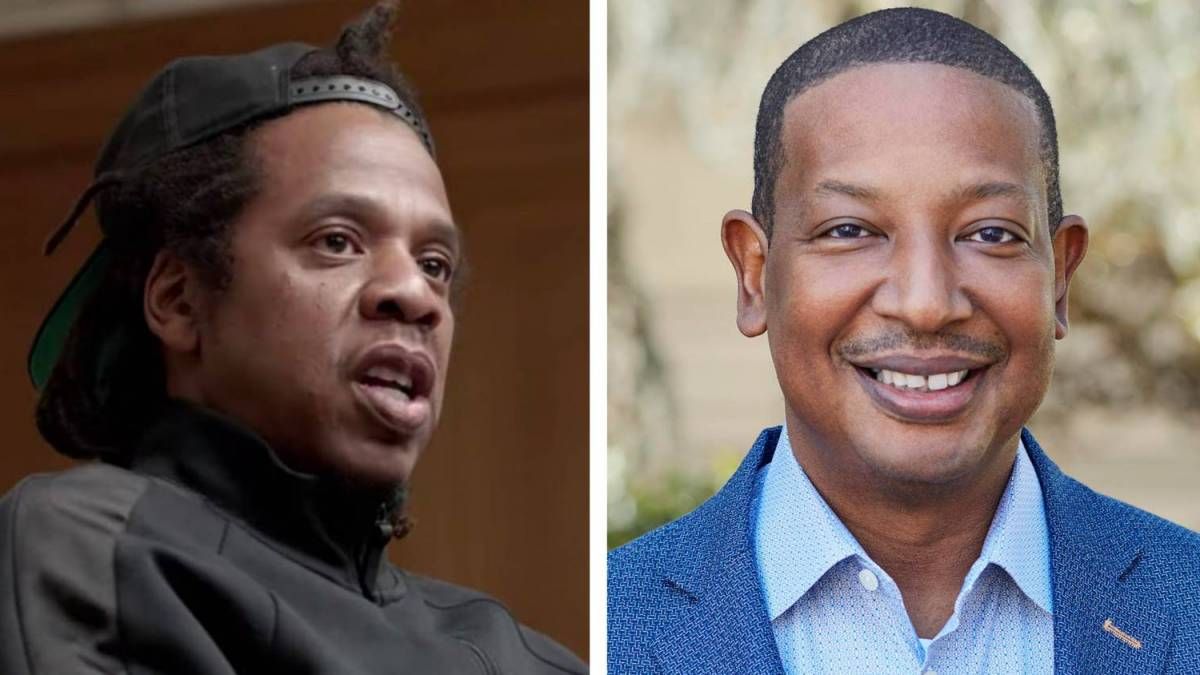 By: King Acklin
Jay-Z continues to push black excellence and even though this is a very small step considering the landscape of the business industry, this is a good 1st step. The Parent Company, to which Hov is Chief Visionary Officer, announced on Monday (08/16) that they've hired Troy Datcher as their new CEO. What's big about this move is that it makes Datcher the 1st Black CEO of a major cannabis company in the United States. The Parent Co., was named by Jay and also houses his cannabis company, Monogram, in its portfolio of brands.    
Datcher stated, "I'm truly honored to be at the forefront of shaping the future of the cannabis industry with The Parent Company. This is a tremendously strong company that is poised for continued growth and we have a unique opportunity to disrupt a sector that has disproportionately impacted communities of color—including my own—for far too long. This is a chance to partner with cultural powerhouses like Jay-Z and Desiree Perez to rectify the wrongs of prohibition, eradicate antiquated laws and create a new cannabis infrastructure rooted in diversity, equity and justice for our communities. Together, we can shape a legal cannabis industry that is reflective of our entire culture in California and beyond." 
Datcher is slated to start his new role in September after spending 20 years at Clorox Co., most recently as Chief Customer Officer. He's been featured on prominent lists, such as Ebony Power 100 and the most influential Black Leaders in corporate America. Jay-Z and Datcher hope to bring more diversity to the cannabis industry with this move. Studies show that in the U.S., Blacks represent only 4.3% of cannabis business owners, while White owners make up about 81%. 5.7% are Hispanic and 2.4% are Asian. 
Earlier this year, Hov created a fund worth $10 million to invest in Black-owned Cannabis startups. He said, "We were the ones most negatively affected by the war on drugs, and America has turned around and created a business from it that's worth billions. I wanted to do something in a real, concrete way, where I do my part." The industry, just like many other facets in business, have a long way to go to level the playing field when it comes to diversity.