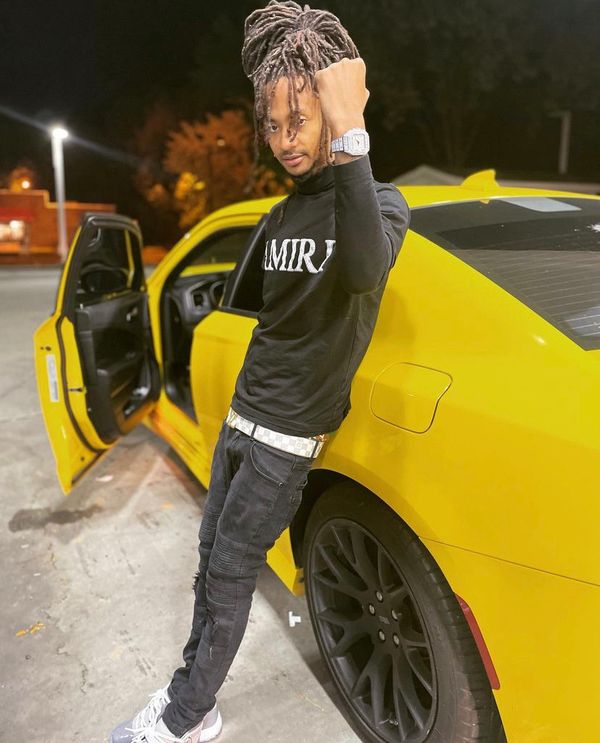 Listen up and listen good. Some artists just look the part. From the fashion, to the image, to the cars, to the ladies that accompany them; Glockboy LA definitely falls into the category of artist that do, look the part. Before you ever hear a song from him, you probably see him and wonder if he raps. Wonder no more. Glockboy LA raps. In fact Glockboy LA raps with a high energy infectious flow that would make Meek Mill jealous.
Born in Brooklyn and Raised in Greenville, North Carolina Glockboy gets a lot of love in the 252 (and all surrounding area codes too for that matter). Songs like "Uh Huh" "4 A.m. Wit A Steppa" show his consistency as well as his hit making ability. But it was the Regional smash "Slide" that initially catapulted Glockboy to the forefront of the who's who rap list in North Carolina. Inspired by that loss of his best friend Buckwild, Glockboy hit the studio like a man possessed to vent his frustrations. The Mike Dean produced "Mary Jane" Scarface sample rings off as Glockboy runs down the street code. A star was born.
Currently Glockboy LA is burning up the streets with a song called "Gloxk Talk" lines like "I'm that n**** they pay to be like. Everybody be biting my sauce. I was made for this life ...take something from me and I'm taking your life." The slick street talk is still on full display. With co-signs from artists like Stunna4Vegas and more its only a matter of time before Glockboy LA goes from being in the forefront of independent North Carolina artists to representing for North Carolina on a national scale.
To keep up with the latest from Glockboy LA follow him on Instagram @Glockboyla