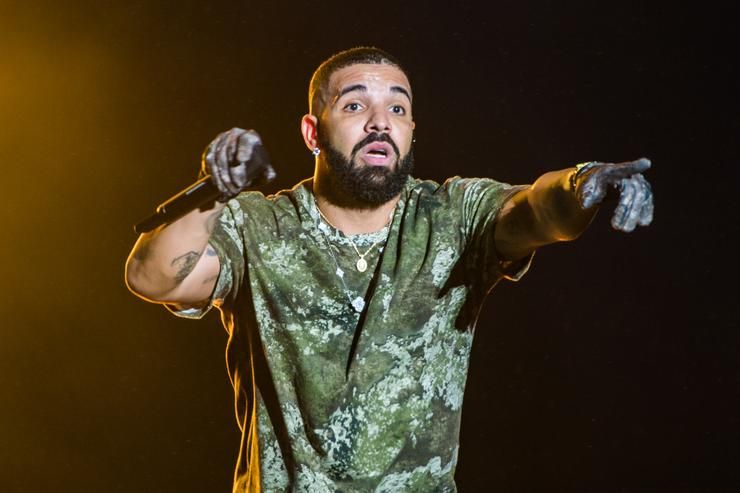 By: King Acklin
Fresh off his birthday celebration(s) over the weekend, Drake is putting his money where his mouth is. As previously announced, Drake will be partnering with the Ultimate Rap League (URL) to bring fans "Drake's Til Death Do Us Part". Drake will be continuing his birthday celebration by hosting the event this weekend. URL Co-founder, Troy Mitchell, also known as "Smack White", expects this to be the biggest event in battle rap history.    
In a press release, Smack White states, "Drake's Til Death Do Us Part is not just a birthday celebration for our friend. It is a shifting of the culture and is going to be the biggest event ever witnessed in battle rap history, bigger even than Summer Madness 2." Smack also added, "Drake isn't just a casual battle rap fan and has been a supporter behind the URL movement for years. Over the last 20 months, he's helped our brand grow by facilitating our partnership with Caffeine, which allows us to stream our premium content for free to our fanbase." 
Drizzy personally selected the matchups also dropped a promotional video on his IG earlier this month (video can be found here). Drake's Til Death Do Us Part airs live on URL's Caffeine channel, caf.tv/urltv, on Saturday, October 30th at 6 p.m. EDT / 3 p.m. PDT.