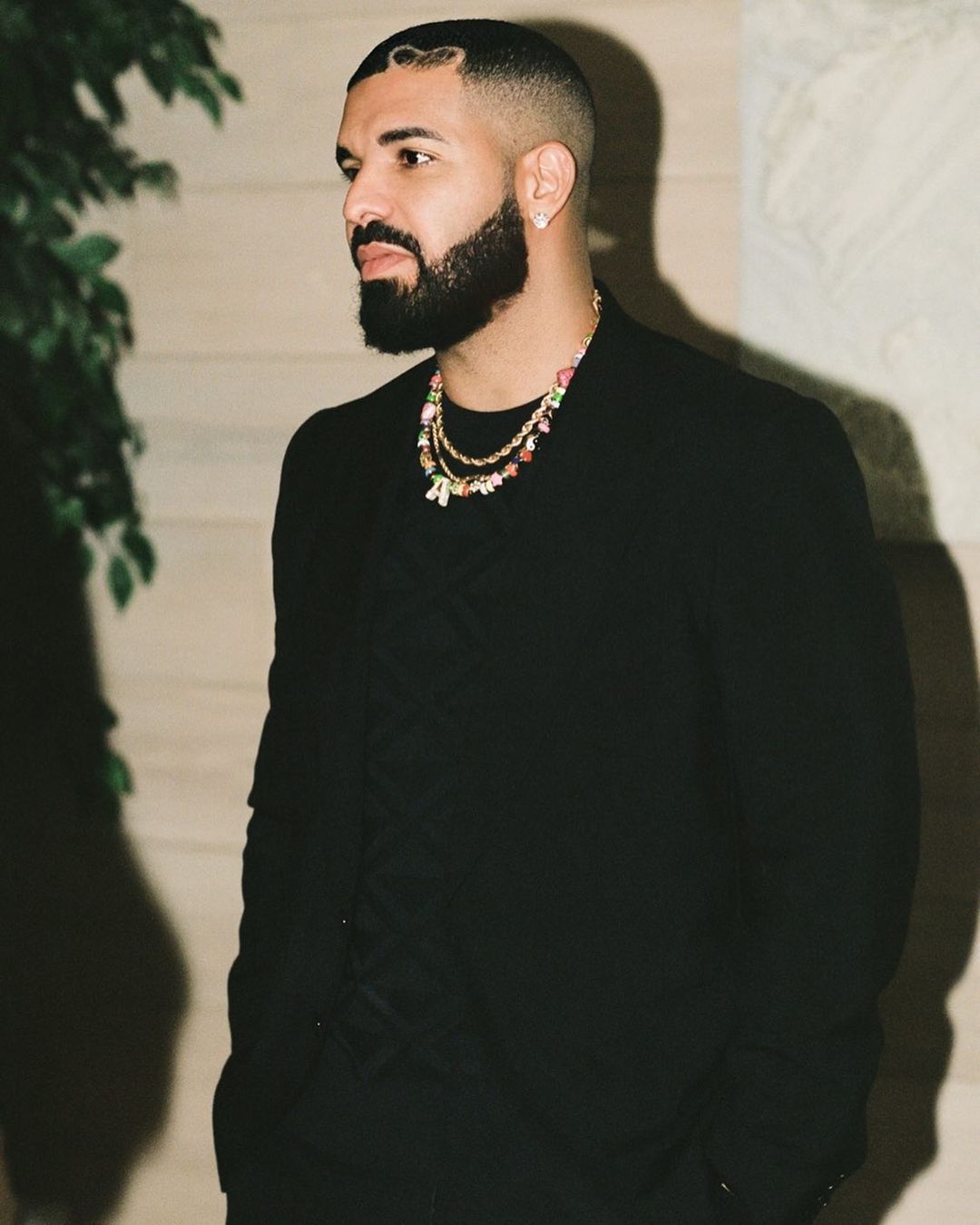 By: Bri Renee 
Rapper Drake is set to release his highly anticipated "Certified Lover Boy" album this Friday, September 3rd. He has collaborated with Nike and Giannis Antetokoumpo to create a series of floral Bike logo tees and more. The shirts will feature the phrase "I Need A Freak", with the word "Freak" and the Nike Swoosh in the pattern of the logo of Antetokoumpo. The bottom of the shirt will have the Certified Lover Boy logo in an arch. 
This announcement comes following billboards that were put up in the cities of a handful of the artists to be featured on CLB. In Atlanta, a billboard stated "Slime, Pluto, Savage, and Baby" would all be on the upcoming album, as well as one in Chicago promising a Lil Durk feature. There were also billboards put up in Memphis confirming Project Pat and Yerba, and in California, confirming Ty Dolla Sign and Given. Others include Houston and Lagos, Nigeria. The most cryptic one being in New York, simply stating, "Hey New York the GOAT is on CLB." Fans have speculated that this is proof that Jay-Z may also be featured on the album. 
Fans are also excited about the merch, but where and when they will be available for purchase has not been announced.