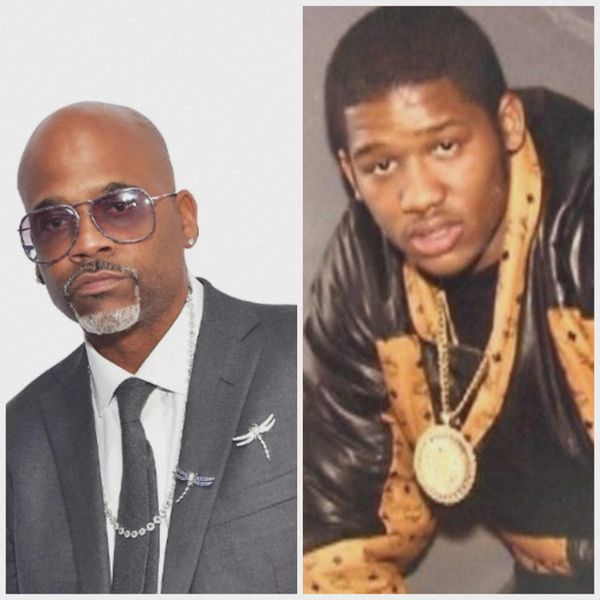 Damon "Dame" Dash has been writing a sequel to "Paid In Full," the movie based on the lives of Harlem drug lords Alpo Martinez, Rich Porter and Azie Faison. October 31st 2021 Alpo was gunned down, reportedly leaving a party around 3am. For Damon this seems to bring things full circle. An opportunity to bring closure to the Paid in Full Franchise. In addition to closing the story out on the lives of the three notorious men.
The movie "Paid in Full" grossed millions in theaters and went on to become cemented as a classic. Many fans have been asking for a sequel or prequel for years. While a prequel doesn't seem likely the close to the movie seems to be on the way. Now with the passing of Martin is appears Dash is ready to finish writing the movie and get it to the masses.
Recently actor Mehki Phifer and rapper Cam'ron (portrayed Rich Porter and Alpo Martinez in the film) took to instagram to reflect. They spoke to the influence of Alpo on them as it pertains to the movie as well as looking back to their time on set of the film. Damon Dash stated "Paid In Full is a reflection of everything I've learned and I am really going to see it through now that there's an ending".