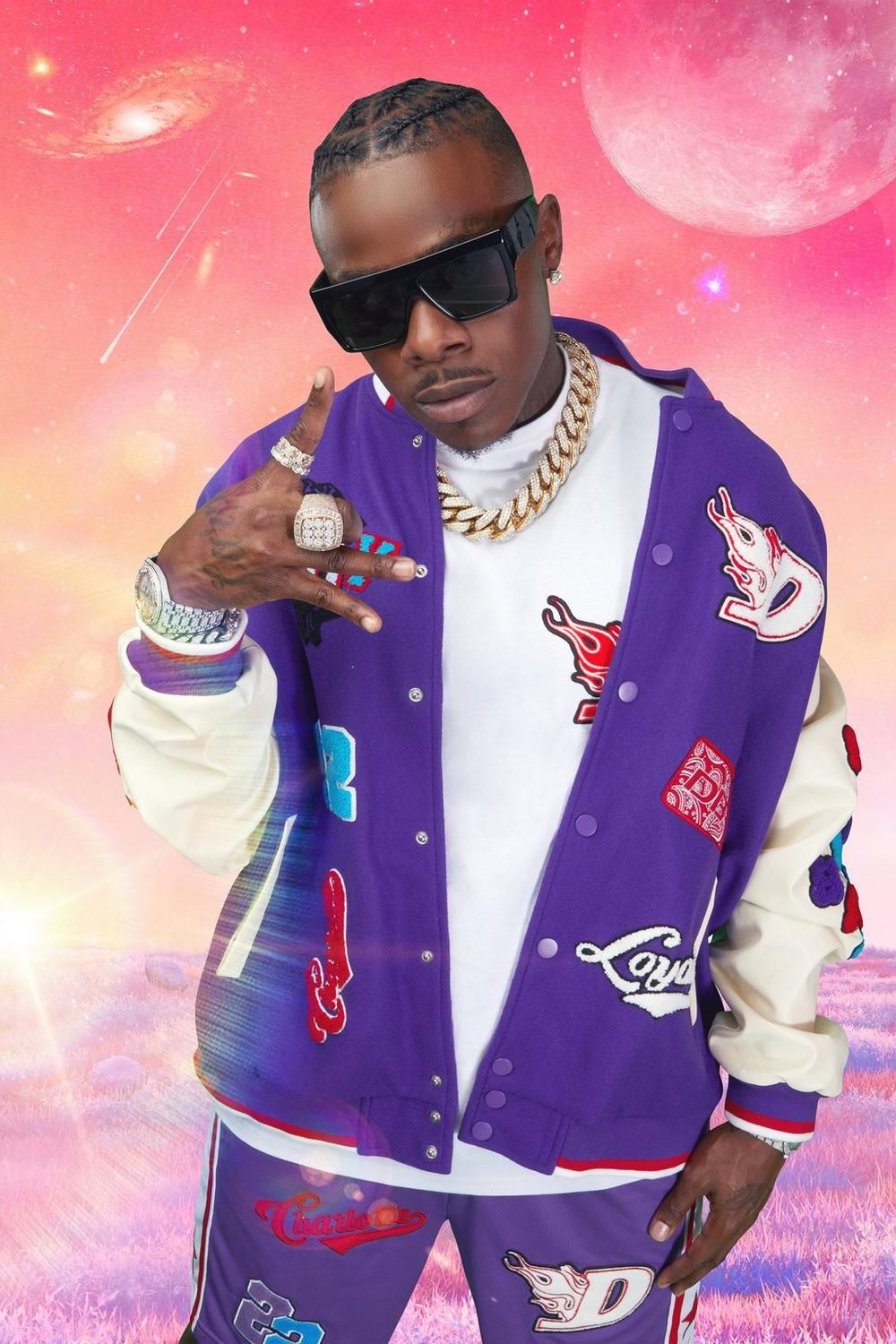 By: Bri Renee 
DaBaby has had a busy week. From beefing with Megan Thee Stallion over a collaboration with Tory Lanez to being called the "Ludacris" of this generation by comedian Lil Duval to now promoting his collaboration with BooHooMAN. 
The owner of BooHooMAN states "DaBaby is one of the hottest rappers out there right now. His style and music align perfectly with who we are as a brand – this collab is going to be BIG!" The limited-edition fashion line includes socks, relaxed tees, jackets, and more. There will only be 100 of each item, so customers will have to do their best to purchase when the fashion line drops on June 30th. 
This isn't the first time the brand has worked with a rapper, having created a fashion collection with Quavo in 2019.