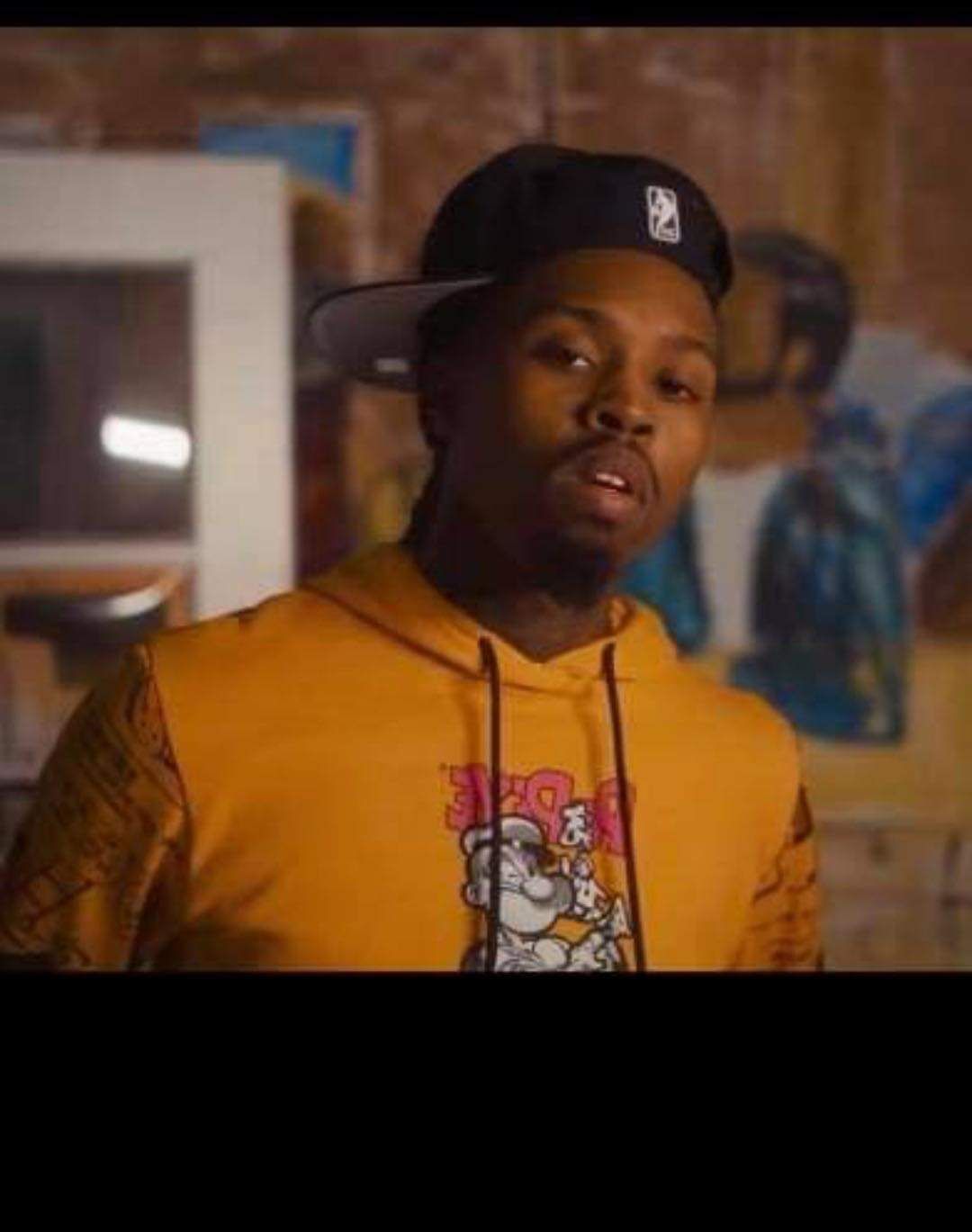 By: Bri Renee
Hailing from the streets of Kinston, North Carolina, AyZo Capone has a unique sound that blends northern grit with the dynamics of southern rap. On his latest project, "13 Reasons Why 3: Recovery", songs like "Moment" and "Love Is War" capture this sound, showcasing AyZo's ability to pair his rhymes with sing-songy harmonies. The limited amount of features on the majority of his projects allows the listener to hone in on AyZo's talent and truly see what he has to offer as an artist. 
Capone has a way of infusing his heart and soul into his music through storytelling. You can feel the love and appreciation in "Keysha 2nd born", a song dedicated to AyZo's mother. You can tell that the songs are meant to give you a peek into AyZo's life, highlighting both his struggles and his triumphs.  
The growth from album to album is evident, and it is clear that AyZo has the drive and ambition needed to master his craft. His catalog is balanced and well-rounded, and you can tell it's coming from an artist with an abundance of talent and potential. AyZo is definitely worth keeping up with. Listen to the album here and follow AyZo Capone on Instagram to stay up to date on upcoming music and shows.