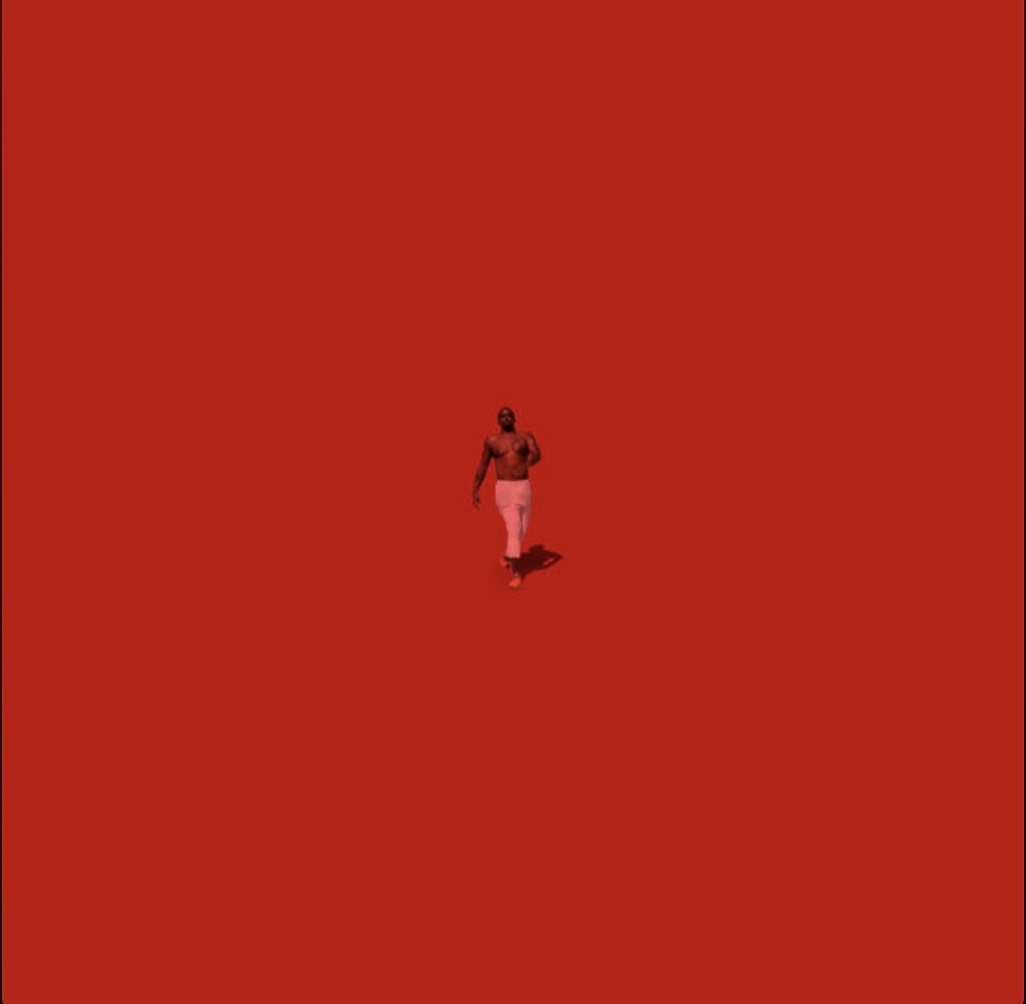 By Amoré King
There aren't many figures in music more polarizing than Diddy. If you say he's a phenomenal producer people will quickly point out he wasn't the beat maker. If you state that he sauced on a song folks will chime in that he didn't pen the verse. If you point to his business acumen and Black excellence there will be those that say he did it on the backs of other Blacks. You either love or hate Diddy. We're not sure he would want it any other way.
One thing can't be debated though. Through all the names (Love, Diddy, P. Diddy, Puffy, Puff Daddy) Diddy is the undisputed best collaborator of all time!  And If it's one area Diddy has mastered in collaboration it's R&B. From Mary J. Blige, Jodeci, Usher, Total, 112, Faith Evan's, Carl Thomas, Day 26, Danity Kane. I knew this would be flames. He's only matched by Babyface and Jermaine Dupri in the R&B space, in terms of things they've been a part of.
Enter Diddy's latest album "The Love Album: Off The Grid." An absolute masterclass in what R&B was and what it can be again. The production is the chef's kiss. He relies heavily on old associates like Mario Winans and the Notorious Stevie J. And taps into newer super talents like D Mile, Slimwav and Lil Rod Madeit. From up tempo bangers like "What's Love feat. NOVA WAV and "Stay Awhile" feat. Nija to bedroom vibes like "Need Somebody" feat. Jazmine Sullivan and "Nasty" feat. Jozzy 
Diddy plays the role of a legendary PG and assist this Allstar cast of singers again and again (some names include H.E.R., SZA, Justin Beiber, Teyana Taylor, Ty Dolla $ign and more) The album soars near the end when it reaches the soul of the project "Kim Porter" feat. Babyface and John Legend. A beautiful, methodical, heart wrenching, song dedicated to the forever love of his life of the same name. Babyface is singing like the rent is due and John Legend sounds revitalized. This song will be on. Many playlist for a long time. At 23 songs this is a whale of an album in 2023. But For R&B lovers it hits all the right notes.
Kim Porter
feat. Babyface and John Legend
Need Somebody
feat. Jazmine Sullivan
Closer To God
feat. Teyana Taylor
Moments
feat. Justin Beiber
What's Love
feat. NOVA WAV