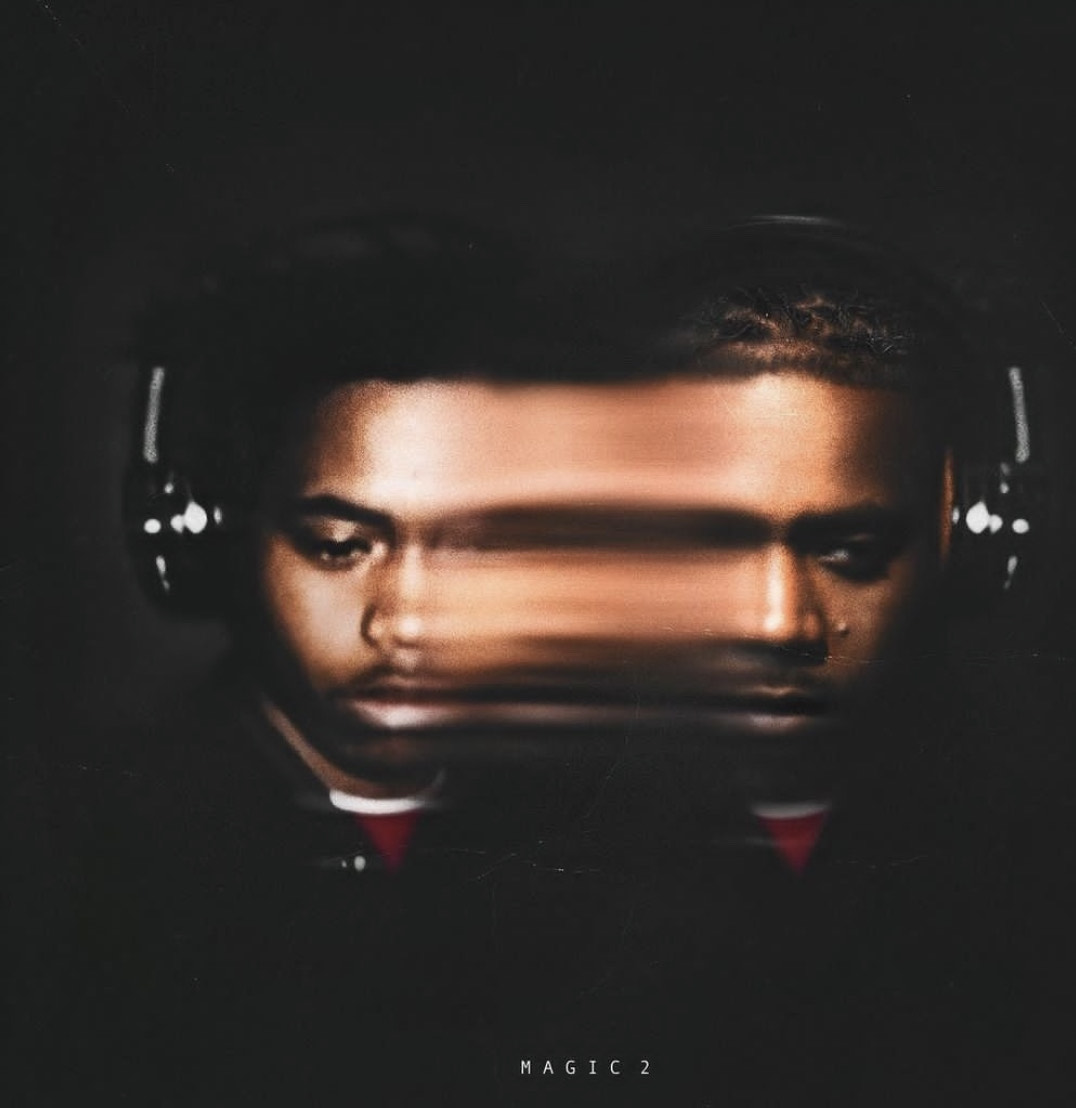 We are gonna try to keep this as brief as possible. Nas is one of the best rappers to ever even look at a microphone. Nas changed the way rappers put rhymes together. If not for Nas along with Kool G Rap and Rakim before him rappers would still be rhyming like The Sugarhill Gang (salute the OG's no slander). At 19 he shifted the entire culture of rap and changed the sound with Illmatic. That's why he's held in such high regard. So respect is due when speaking on Nas.
Fast forward to 2023 and Nas, who turns 50 this September is still releasing music at elite levels. Kings Disease 3 released in 2022 is seen as close to classic status. He's back today with Magic 2 (the follow up to its 2021's Magic). This is his 5th album in 3 years. That's great to see and also a part of the problem. Everyone built this up as an incredible feat but the results have been mixed.
Magic 2 finds Nas experimenting more heavily with trap sounds, playfully telling stories, and give an OG wisdoms. The production is cool but isn't close to Hit Boys best work. Nas is not super sharp lyrically but he's having fun and living here. The song sequencing on the album leaves much to be desired. The highs are high and fun! The misses are obvious. The fact that no one can agree on which songs are the hits in which songs are the misses brother drives home the point. 
The album is not bad. It's actually pretty solid. The bass hit hard and Nas tries many new flows. But five albums in three years is a lot of content. Most of what we're hearing Nas do on Magic 2 He's already done at a higher level on King's Disease 3, King's Disease 1, and the Magic 1. There's not a lot of new ground covered here. Some of the songs probably should've been left on the cutting room floor. This album is a 7 1/2 out of 10. It's cool but leaves MUCH to be desired. It will come and go by Fall if this year in for everyone, except the most devout of Nas' fanbase. Enjoy Magic 2. And let's hope Nas and Hit Boy give us a new feeling next time. Throw in a couple new producers. Add some new features. Nas said him and Hit Boy are in the studio again already. Halfway finished with the next one. Is this Mass Appeal or No limit guys?