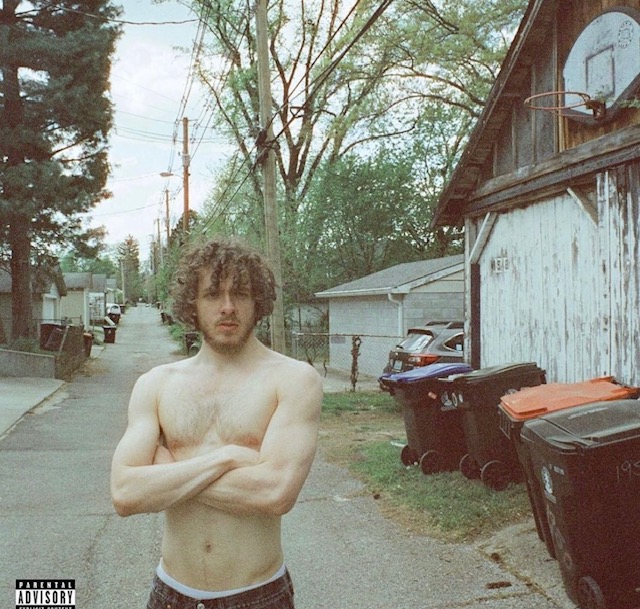 By: Amoré King
For industry rappers that have ANY sort of real lyrical ability there are TWO main markers that hold value. 
#1 Cultural Respect & #2 Commercial success
Too much of either and not enough of the other will leave you either underrated or viewed as a joke.

#1 is why despite how many times people try to bring up party jams and radio, Pusha T remains teflon, and firmly planted on top lists in the culture. Overdose of #2 without a lot of #1 is why Macklemore is a punchline or a trivia question to "What undeserving rapper beat out Jay Z, Kendrick Lamar, and Drake for rap album of the year?".

#1 is what Jack Harlow is focused on with his new project. Entitled Jackman, this project is aimed squarely at solidifying his place in #1. No Fergie samples. No Alta Beauty or Forever 21 music. Just stripped-down raps, understated production, and brushes of social commentary. 

For an artist having huge success with #2, many were ready to write him off. Jackman shifts the narrative. Songs like Gang gang gang are jarring and will spark much needed conversations. Introspective songs like Blame on Me may begin to raise him above his Pop rap peers and into national conversations about rappers with something to say. For all the "Diet Drake" comments, Harlow managed to do something Drake has been afraid to do his entire career. Give us an strong album full of #1 while with no worries of #2.