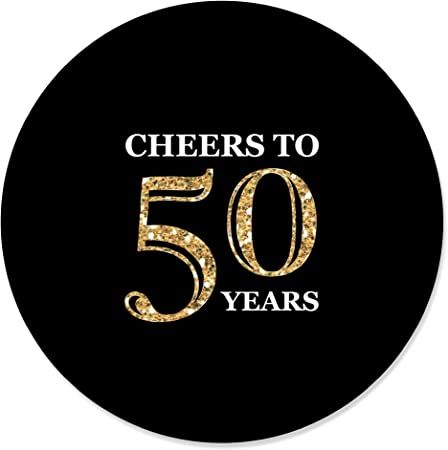 By: King Acklin
It's hard to believe that it has already been 50 years since Hip Hop first emerged in the Bronx, New York, back in the 1970s (8.11.73). Since then, the genre has grown exponentially, becoming one of the most popular and influential music genres in the world. It has changed the way people express themselves, influenced fashion, and created an entire culture around its sound. From its earliest days of DJs spinning records at block parties to the multi-million dollar industry it is today, hip hop has evolved and adapted to become a powerful force in music and culture. 
Over the past 50 years, the genre has transformed from simple beats and rhymes to vibrant and complex soundscapes that explore a variety of themes and topics. With its ability to reflect society, hip hop has become an integral part of the modern soundscape, and its influence continues to deepen and expand. An influential culture that has revolutionized the music industry, hip hop has grown to be a global phenomenon. It has brought together people from all walks of life, transcended language barriers, and has become a powerful voice for the voiceless. 
As we commemorate the 50th anniversary of Hip Hop, it's worth looking back at its origins, the impact it has had on the world, and the way it has shaped music for the past five decades. Let us take a moment to appreciate this truly remarkable culture that has left an indelible mark on the world.