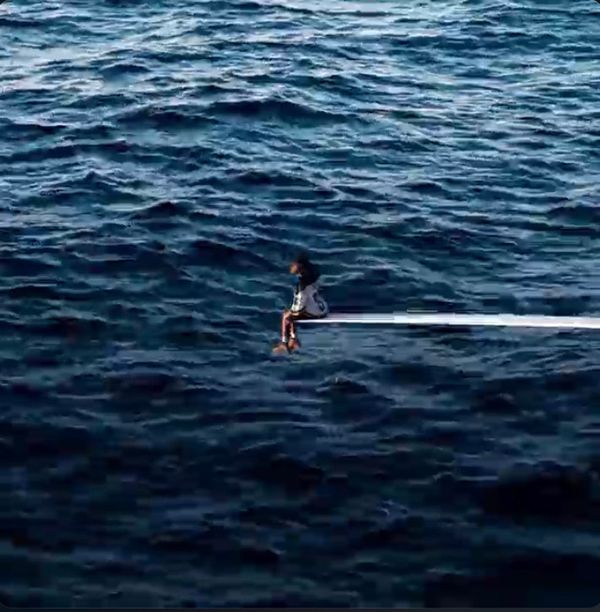 By Amoré King
Woman, how many times did you want us to play Drew Barrymore SZA???!!! SZA took a 5 year hiatus from dropping albums and the winners are our ears! Fully refreshed, her new album SOS is a masterclass in owning who you are. Sonically SZA is as fresh as ever. Pen game wise, SZA is on fire. It's safe to say SOS was worth the wait. 
From the title track it's clear SZA is out to reclaim her lane so many other ladies in the game have sharked. Lines like "All the petty sh*t aside, all the phony sh*t aside, I just want what's mine. This ain't no warning shot. In case all you hoes forgot" drive this point home. SZA seamlessly slides from R&B to Alt Rock over to Trap and even touches on elements of folk music. None of the songs sound out of place. 
SZA is what happens when you blend the genre bending and haunting writing of Frank Ocean with the toxicity of Future. Add in a pinch of prime Avril Lavigne charming angst and voila! SOS has songs for everyone. Songs like Kill Bill ("I just killed my ex. rather be in hell than alone."), Smoking On My Ex Pack (SZA is spitting raps here), Love Language, Blind, and Nobody Gets Me are absolute standouts.