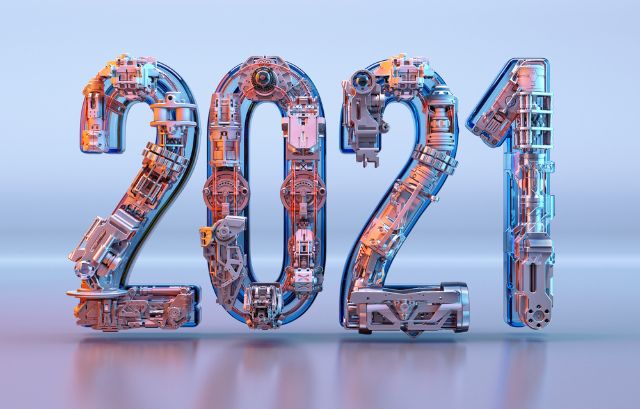 By: King Acklin
As we get into December and move towards the end of 2021, many people tend to get into the "Who had the song of the year?" or the "Top songs of the year" debate. While many are prepping for a list or debate, it looks as though some outlets already have their list going. According to Rolling Stone, Time Magazine and TicTok, several artists are common names across the board. Cardi B., Doja Cat, Coi Leray, Olivia Rodrigo and Essence appear on many of these lists so far, for a number of reasons. 
Of course, these lists may not be for everybody as a lot of Hip-Hop artists get left off and/or the lists aren't even geared towards those listeners, but with the continued rise and influence of the culture, ignoring these artists is getting harder to do. TicTok has their Top 10 list (posted below) as does Time (click here for list), while Rolling Stone (click here for list) sent out a Top 50 list. Regardless of who's on any list, some people won't recognize the song or artist, some would have a totally different list, while some people will agree. Lastly, some people will just want a new playlist of songs to listen to. Either way, music is still out there to enjoy!! 
What are your top songs of the year? 
TikTok's Top 10 Songs (U.S.) 
Popp Hunna: "Adderall (Corvette Corvette) 
LPB Poody: "Batman" 
Kayla Nicole feat. Taylor Girlz: "Bundles" 
Doja Cat feat. SZA: "Kiss Me More" 
Coi Leray: "TWINNEM" 
Cardi B: "Up" 
Erica Banks: "Buss It" 
Masked Wolf: "Astronaut In The Ocean" 
Playboi Carti: "Punk Monk" 
Olivia Rodrigo: "driver's license"