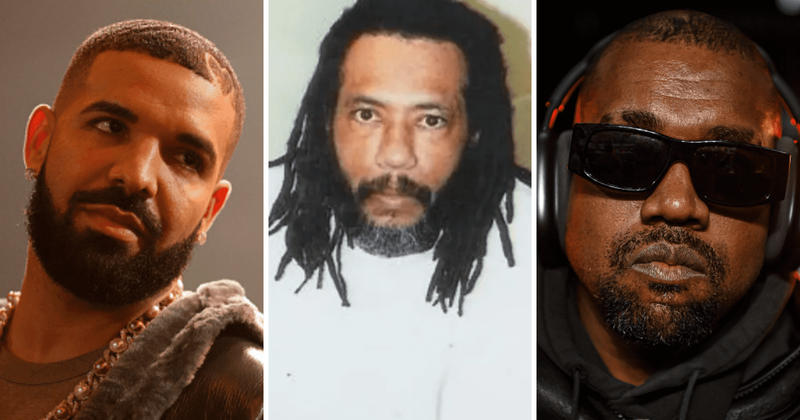 By: King Acklin
A week after rumors of Drake and Kanye possibly squashing their beef, then finding out they actually did "squash" said beef, reports are coming out that a concert is coming. The actual concert, first heard of through that awkward video of Ye and J. Prince a couple of weeks ago, is actually happening next month. Ye and Drizzy are set to perform December 9th in Los Angeles, CA at the LA Coliseum as a part of The Free Larry Hoover Benefit Concert. Drizzy posted about the event on his IG page with a picture of Larry Hoover in the background. 
J. Prince and Larry Hoover Jr. shared a statement on the event, "Bringing these two great artists together for the culture and the cause of prison reform has been an honor. Through my work with Larry Hoover and his family, I've really had my eyes opened to the plight of incarcerated people in this country, and I hope fans of Ye and Drake will take the time to do the same." Said J. Prince. 
Hoover Jr. states, "With Ye, Drake, and J. Prince united to advocate for my father's release, we can take our plea for redemption worldwide and show that we are truly stronger together. On behalf of any and everyone with a love one wrongly or unjustly incarcerated...FREE MY FATHER!" 
It's not confirmed if more artists will be performing with the two huge artists or not. More to come on this benefit concert.