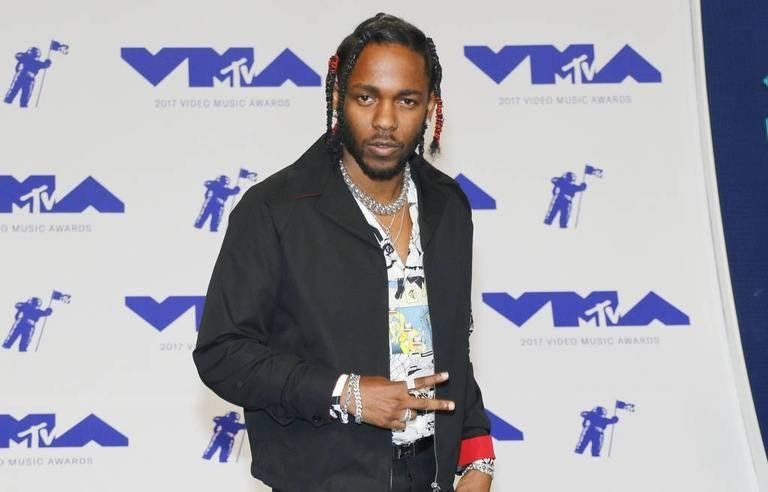 By: Bri Renee
Fans have been waiting patiently (and some not so patiently) for new material from Grammy-winning artist Kendrick Lamar for YEARS. He hasn't dropped an album since 2017's Pulitzer Prize-winning DAMN. Lamar himself said in 2020 that the long wait for the next album (and all of his albums) is due to him "perfecting a new sound".  
Recently, multiple sources close to and not so close to Lamar have hinted that new music or a new album may be here by the end of the year. Earlier in 2021, Top Dawg Entertainment President, Punch, dropped hints during a Twitter exchange with Karen Civil that we would hear new music from Lamar soon. Civil went on to say that she wanted Punch to play "that new Kendrick you played me". 
Lamar's long-time engineer, MixedByAli also hinted that the rapper may have finally perfected this new sound and could drop his fifth LP this year. The wait could finally be over. A new Kendrick Lamar album could be just the thing to get us through the rest of 2021.