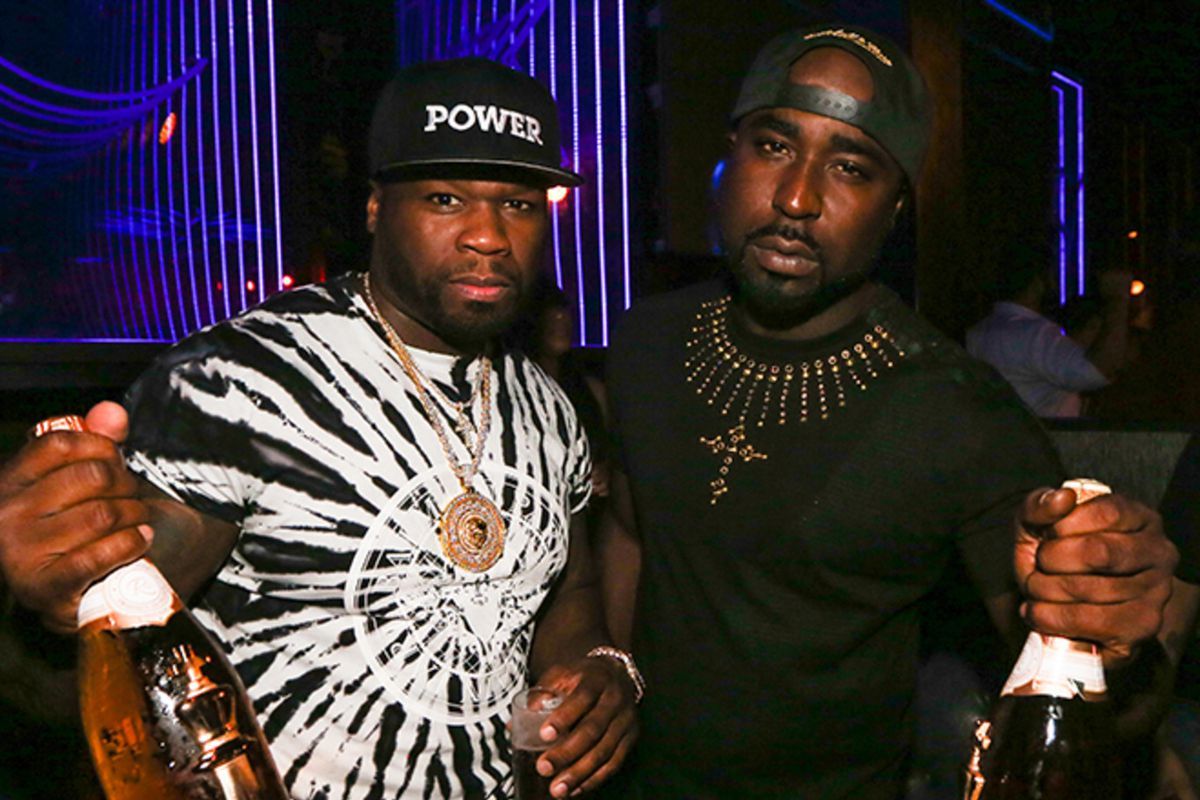 By: King Acklin
50 Cent and Young Buck apparently still have big problems. Alleged court documents state that Young Buck is technically still a G-Unit artist and owes the label two more albums. Along with the two albums 50 Cent claims that Buck also owes $250k from a loan he took at the beginning of his deal. 
Young Buck was allegedly dropped from G-Unit in 2008 and a few years later filed for bankruptcy. G-Unit reunited in 2014 for a Summer Jam performance. This must have sparked old family feelings as Buck went on to sign another two-year deal with Fif's label and the details involved Buck releasing more albums. Of course, with all the issues between these two, Buck never released any more G-Unit albums, leading 50 to claim this as a violation of contract. As many fans know, Buck has released new music, but 50 also claims this is a violation because those releases have been on Buck's own Cashville Records imprint. 
In order to remove protection on Buck's assets, Fif moved for Buck's bankruptcy case to be dismissed. A judge would later deny this motion. 50's motion cited illegal distribution of G-Unit's intellectual property. Documents read, "From July 22, 2014 until Debtor's arrest and subsequent incarceration on or around December 20, 2019, in material breach of the Recording Contract, Debtor uploaded multiple sound recordings featuring his performances on his social media and music streaming platforms, including without limitation, YouTube, Instagram, Spotify, Apple Music, Amazon Music, Tidal, and Deezer," reads the filing. "Such sound recordings include, but are not limited to "Skyscraper", "No Pain", "Road Trip", "All We Do", "Yes Indeed" and "It's Alright"." 
The beef and legal actions don't stop here, it looks like 50 Cent is allegedly looking to file a civil suit against Young Buck. It would seem as if 50 and many of G-Unit's original roster of artists are not on good terms these days, leading many fans curious to find out more about the current status of G-Unit as a label.