Did The 'Love Letters' show love??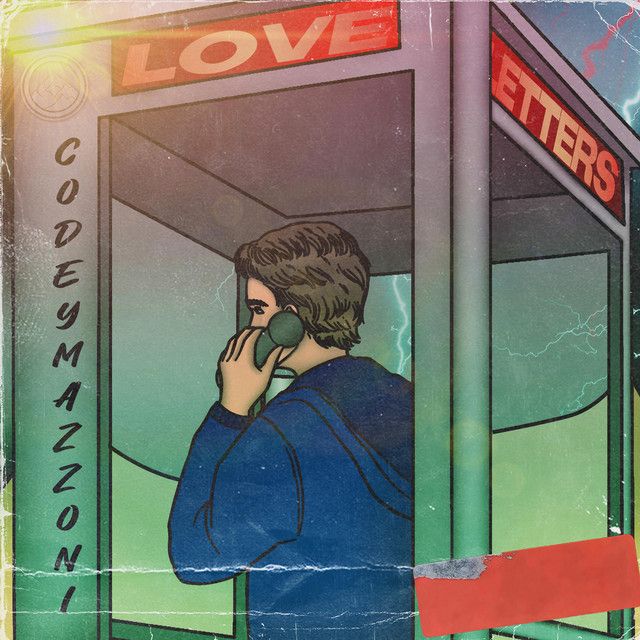 Artist: Codey Mazzoni 
Album: Love Letters 
Articulation: Thugelina Jolie 
Love Letters is a 7-song project, Opening with a track entitled 'Ghost'. A Cool melodic sound with a raspy harmonzing vocals that were fitting for the production. 
One thing that stood out were some of the songs sound like the others. Love Letters could've used more of a variety sound, some of the cadence was used more than once. Which made the project a bit redundant after a while, wished that the hook on 'My Phone' wasn't as loud. It Does have a rock feel, but don't think that those lyrics should've been yelled. Calmer delivery would get the lyrics across to the listeners better. The production was decent, lyrics for the whole project were fitting. 'Love Letters' could use a few tweaks, in order for it to be a "Dope Tho". Switching the hooks up  on some of the other tracks would make it a better listening experience. So that the listener can feel the Love from Love Letters.
Dope Tho Rating: 5
Key Dope: Ghost, All I need is You, One and Only, Waves
Dope Tho Rating System: 1-3 Nope Tho
                                          4-5 Needs Work
                                          6-7 Solid
                                          8-9 Heat
                                         10- Dope Tho Classic