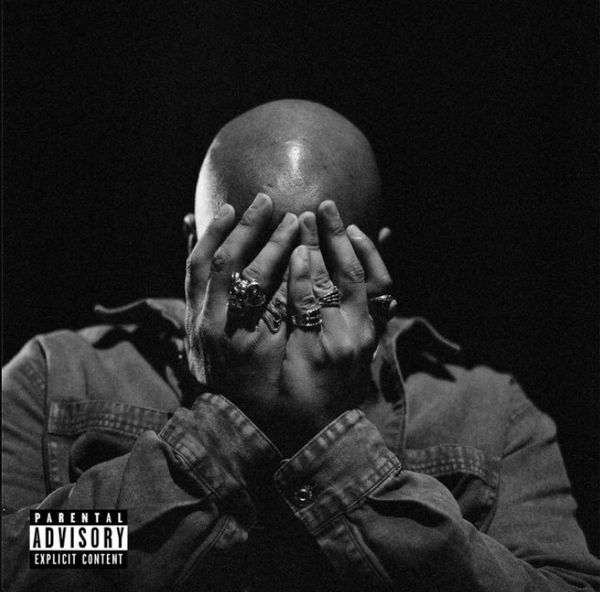 Artist: A. Jamison 
Album: Blood Sacrifice
Articulation: Thugelina Jolie 
An Artist by the name of A. Jamison has a new Project entitled 'Blood Sacrifice'. A short EP of 5 songs that tells his story to the listeners. It starts with a song entitled 'Friends', a diss to Fake friends/ Haters/ Friends turned enemy. About betrayal from Fake friends, being down and out without anyone to care. The hook was catchy and easy to remember, it gave a Kid Cudi/Travis Scott vibe. Emo rap with a little bit of singing; very relatable. The next track is a Trap bounce/Rock song titled 'Filthy'. About being around people he can't trust, which makes him wanna do them filthy in turn for how they crossed him. And also being filthy with the ladies. The only complaint here is that the hook could've been stronger, the production is really dope. 
The EP transitions well into a track titled 'Church'. A song that was about being brokenhearted by a girl who doesn't see her fault. The track Has a Trippie Red vibe, with a crazy beat switch at the bridge and switched back into the original beat. Most will absolutely love the switch up on church. 
Another good transition into a song titled 'Ghost' and we're on a roll. The beat definitely fitting to the lyrics, about feeling like he's being haunted by his past relationships and enemies trying to reach out to him to get him back from the sins of his past. Also another fitting song that flows good over the track. Last song of the project is titled 'Sage'. It ties the whole project all up nicely. He touches on the Album title 'Blood Sacrifice'. How he feels that burning sage will keep all of the bad and negative vibes away from him. 
Overall a solid project. A few hooks could've used some polishing and strengthening. Save for overuse of the same cadence on multiple tracks and repetitive adlibs the project is a strong one. A. Jamison certainly showed potential for growth in his future projects and his artistry. Make Sure to check out 'Blood Sacrifice'.
Dope Tho Rating: 7 
Key Dope:
Church
 Friends
Ghost
Dope Tho Rating System: 
1 - 3 Nope Tho 
4 - 5 Needs Work
6 - 7 Solid 
8 - 9 Heat 
10 Dope Tho Classic