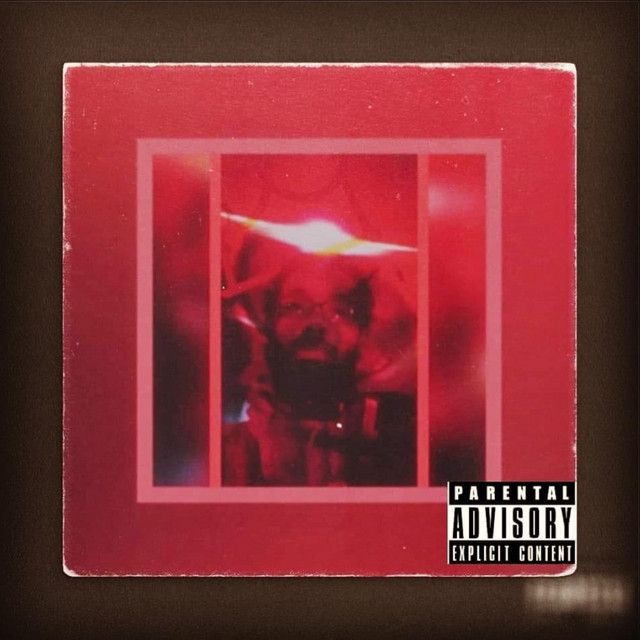 Artist:  Mister 24:7
Album:  Tilt The Krown
Articulation:  DJ Suspence
Louisville based artist Mister 24:7 released his first project, "Tilt the Krown" this past April, and for it to be his first full project release, he really did hit the mark.  The first track, "World's Greatest Intro" has a really vibed out feel to it, with a soulful sample of Musiq Soulchild's "Love".  It has almost an early "Kanye-esque" feel to it.  And although it he doesn't have any vocals on it, it's still a pretty dope beginning to the project. 
Across the entire project, he does have some pretty solid production, but from listening the project it could use a little bit better mixing and mastering, then the production could go from pretty solid to top tier.  This is probably the most evident on the track Titled "Blessed".  It's still a solid song on the project, however if the levels on the track were more balanced, then it could be one of the stronger songs on the project. 
One of the biggest areas of improvement I would carve out is the hooks throughout the project.  And this isn't a dig, because it's not easy to make consistently good hooks for songs as that is a special talent in of itself, but his hooks do leave a lot to be desired.  A few of the songs like "South 40 Story" and "K.I.N.G." would really benefit from maybe getting a vocalist to sing the hooks.  Or at the least, implement maybe a slight auto-tune to smooth out his vocals a little. 
One of my favorite tracks on the project is "PSA", which is almost like an interlude, and this is where he ties in the project's title, to the actual project itself.  It's almost genius, because I was not expecting the way that he was going to tie it all together.  I won't give out the particulars, because I think the listener will gain greater appreciation for it by hearing the first time without knowing the actual content of the track.  So make sure to go and give this one a listen. 
Overall the project does bring the heat with the the production, the overall vibe is also dope, and not to mention Mister 24:7 is definitely spitting throughout the entire project.  So at the end of the day, we want to know, is it Dope Tho?  My answer is, it's definitely a dope project, and I give it an 8 on the Dope Tho Scale.  Take a listen and let us know what you think... 
Dope Tho Rating: 8 
Key Dope: 
PSA 
Tilt the Krown 
For The People 
Dope Tho Rating System: 
1-3 Nope Tho 
4-6 Solid 
7-9 Heat 
10 Rated Dope Tho