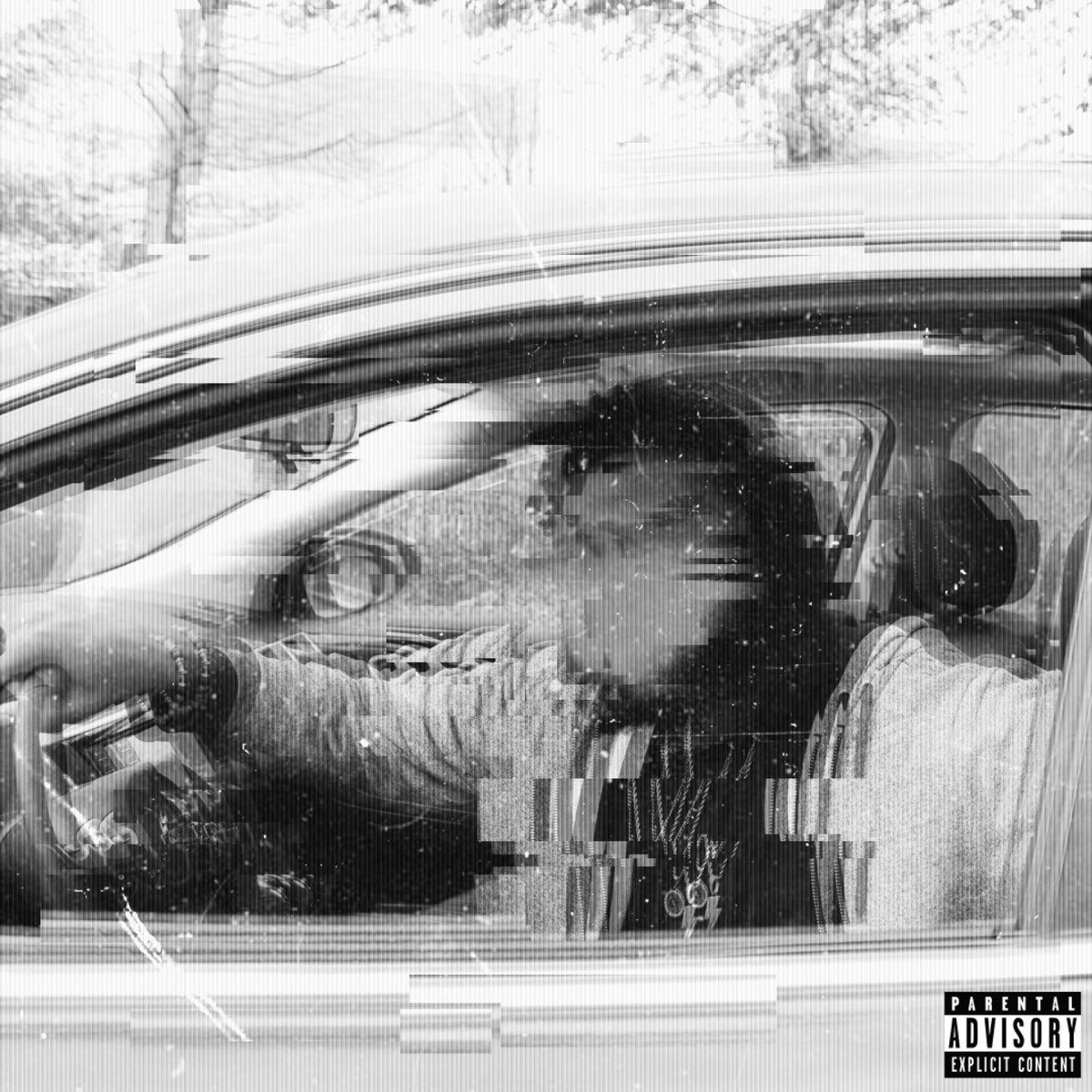 Artist: Jglove                                                                                                                        
Album: I'm Misunderstood 
Articulation: King Acklin 
Haymarket, VA artist, Jglove dropped his project, I'm Misunderstood, the day after Thanksgiving. I think it's the perfect title for this project because I didn't understand how this was supposed to satisfy my earbuds after a good holiday. Let me first say that you can hear the talent is there, but this project just didn't hit with me. Jglove sent over a very detailed e-mail giving great context to the project and descriptions on each track. He's an artist that is still growing and that includes working on his mental health. Now hopefully this doesn't dissuade against growth and working on your mental health. 
Standout tracks like Payphone and Way Up are overshadowed by tracks that just lack energy and good production like Need Me and Look Up at The Sky. Payphone isn't full of energy but its just a good vibe of a song from a groovy aspect. This is the one where Jglove shines along with the Know Myself (Interlude). He gets busy on Way Up with the lyrics. The thing is, as Jglove described, you can see growth in this project because it does get better towards the end. I was being funny in the beginning of this review, but I'm Misunderstood is a good title for this project. You can tell the artist is going through a lot and getting this out musically was a great therapeutic exercise for him. He needs to continue to grow and if music is his release then I'm the last person that will tell him to stop doing that. 
Overall, this project musically and lyrically wasn't it for me. He could have cut 2-3 tracks from this one. Recommendations would be to work on the production side, find a stronger voice and direction. Again, this comes with growth as an artist and person. You can tell that Jglove is doing just that. Keep pushing; I love to hear people, especially black men, discussing mental health. 
Bottom line and question of the day; is It Dope Tho? The answer is its technically decent or solid according to the Dope Tho Rating System. The project is a 4 on the Dope Tho Scale. Listen now and maybe thank me later... #DopeTho #YouWelcome 
Dope Tho Rating: 4 
Key Dope:  
Payphone 
Know Myself (Interlude) 
Way Up 
Dope Tho Rating System:  
1-3 Nope Tho  
4-6 Solid  
7-9 Heat  
10 Rated Dope Tho