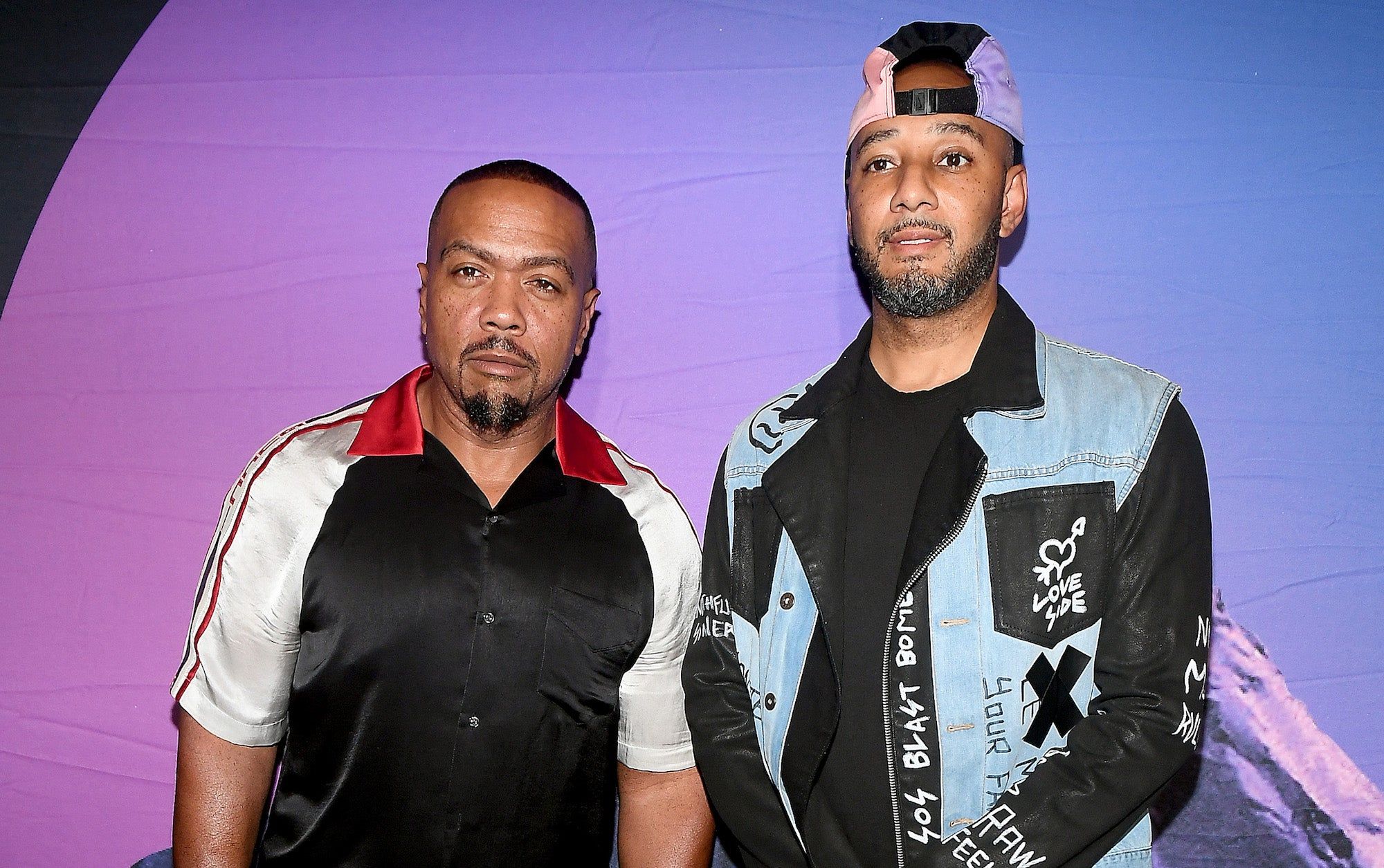 By:  DJ Suspence
If fans of the ultra popular "Verzuz" series remember, back in March Swizz Beatz and Timbaland  posted the scheduled artists and dates that were going to be matched up in future Verzuz battles.  On that schedule, it had a rematch listed for Memorial Day weekend, but had the names blurred out, until today! 
If you haven't seen or heard by now, the Verzuz rematch this weekend will be none other than the original competitors for the very first "Verzuz" battle, Timbaland and Swizz Beatz! 
For those that don't know or don't remember, the duo originally had a beat battle back in 2018 at Hot 97's Summer Jam festival.  Then in March of last year (2020) the two faced off in the first "Verzuz" style battle online on Instagram live.  It was widely agreed by viewers that the Ruff Ryders vet one the first battle, so everyone is anxious to see if Timbaland can get his revenge and take home the victory for the rematch. 
The rematch between Timbaland and Swizz Beats will take place Sunday May 30th at 8 p.m. ET live at Club Liv in Miami.  You can view it streaming live on Instagram Live via the VerzuzTV account or Triller.