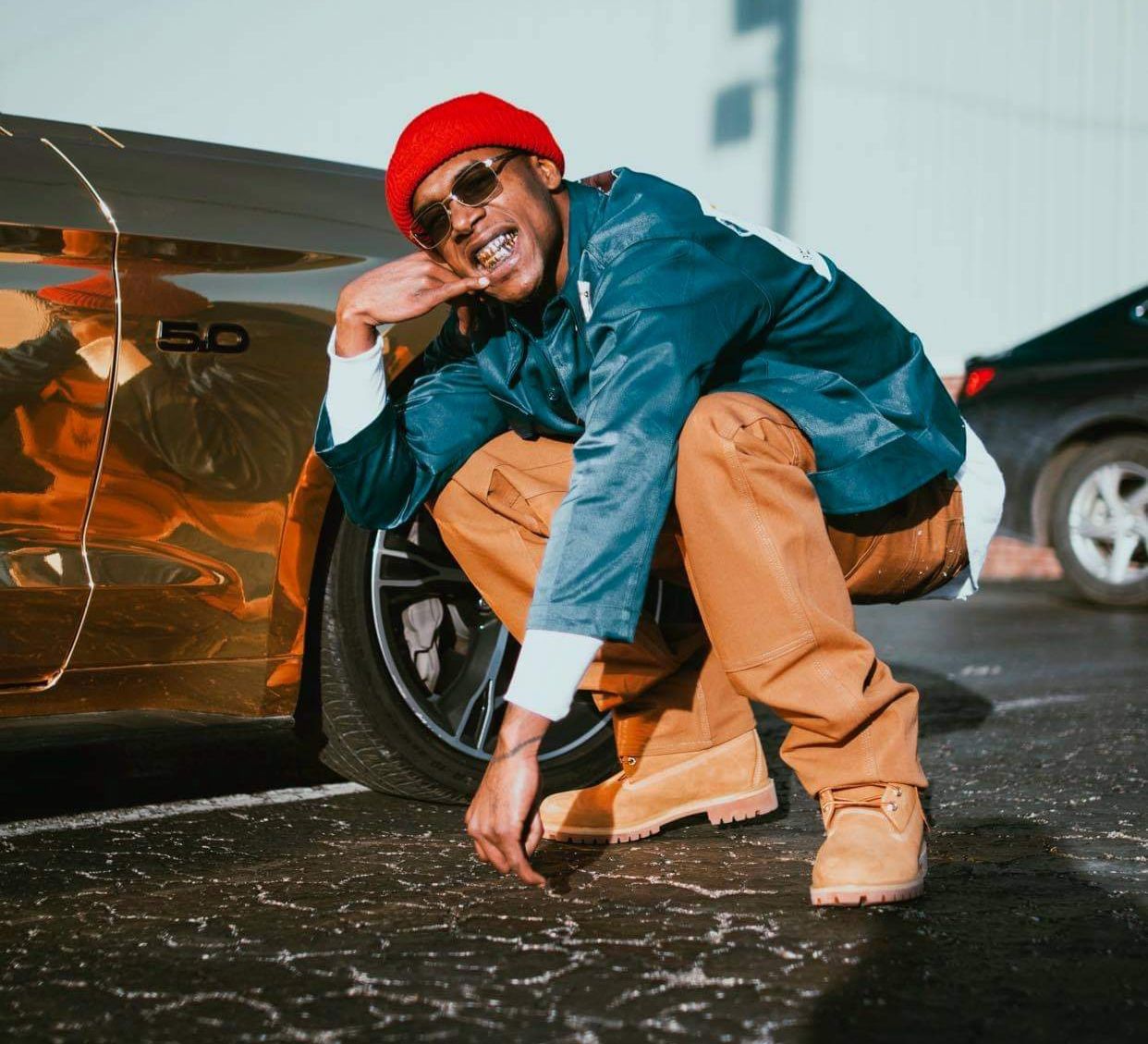 by: Bri Renee
Proud Louisville Native. Artist. Dream Chaser. Mike Bombatta embodies each of these terms to a tee. Recently signed to Shark Livin' Ent, Bombatta is setting his sights on greatness. Putting in work for the last several years, he has built himself a large fan base and laid the foundation for a long-lasting, diversified career.  
Mike started out rapping at age 14, as a hobby with his friends, uploading music to streaming sites, never truly taking it seriously. But, in 2018, after his song "Supa Steez" became a viral hit, he was catapulted into the spotlight. The song went on to win Song Of The Year at the 2019 Kentucky Urban Entertainment Awards, beating out both regional and national artists. It wasn't until 2020 that Shark Livin' Ent came into the picture and brought in an element of professionalism and consistency. They got Mike Bombatta on track, recording music videos, vlogging, selling merch, and even creating his own strain of weed.  
With new music dropping frequently and being the featured artist of this year's Kentucky Urban Entertainment Awards, Mike is set to become a household name. Along with his rap career, he is getting into the Cannabis industry, designing clothes, and looking into ghostwriting for other artists. Mike Bombatta has big plans to do it all.  
You can attend the Kentucky Urban Entertainment Awards on August 20, 2022, at 7 pm EST at C2 in Louisville, Ky.