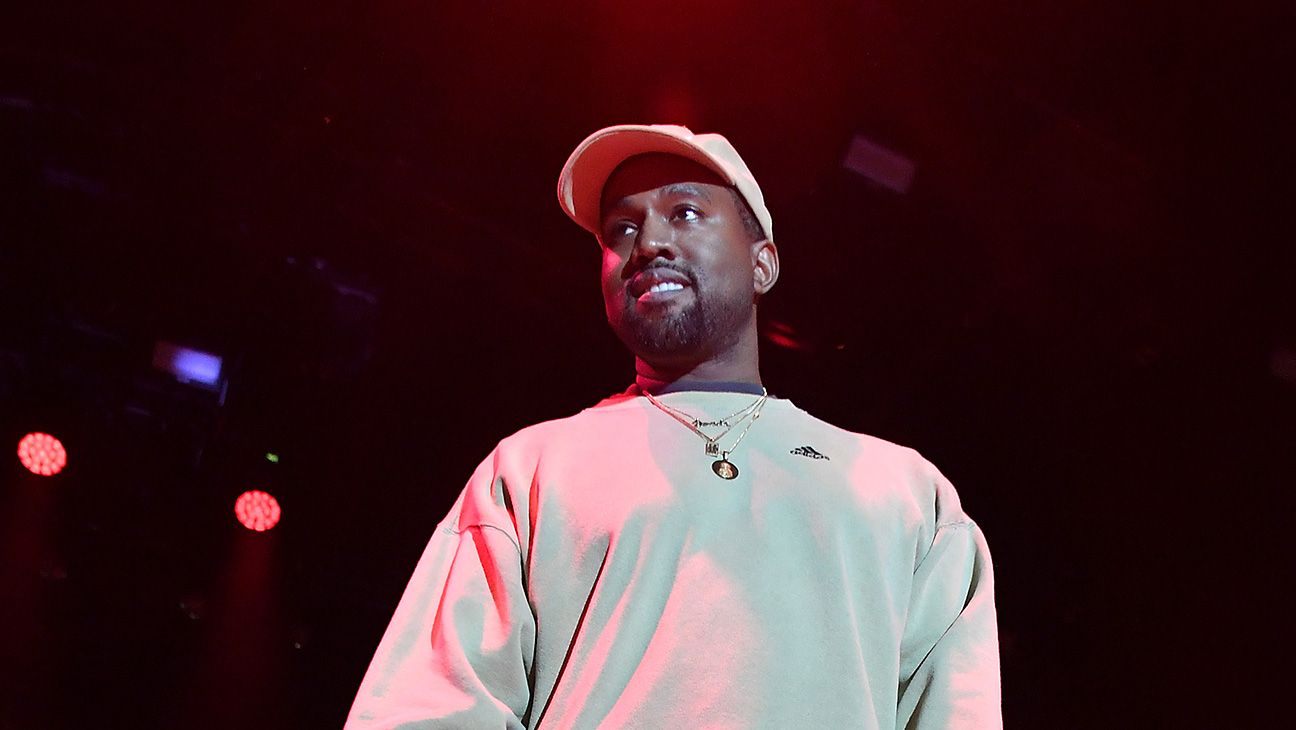 By DJ Suspence
There's been a new entry into the Drake vs. Kanye West saga today. 
The latest subliminal back and forth between the two rap icons sparked off this past Saturday (August 21) when Drake name dropped Kanye on his verse on Tripe Redd's "Betrayal". 
"All these fools I'm beefin' that I barely know/Forty-five, forty-four, (Burned out), let it go/'Ye ain't changin' shit for me, its set in stone." The 6 God rapped in his verse. 
Yeezy then took to Instagram and shared a screenshot of what looked to be a group chat including Drake. 
"I live for this," wrote Kanye.  "I've been fucked with by nerd ass jock n-ggas like you my whole life.  You will never recover.  I promise you." 
Which brings us to today (August 23), when Kanye took back to Instagram and posted a screenshot of Drakes Toronto house number and street name, along with his location on the map.  Kanye did delete the post, but not before all of his millions of followers took notice.