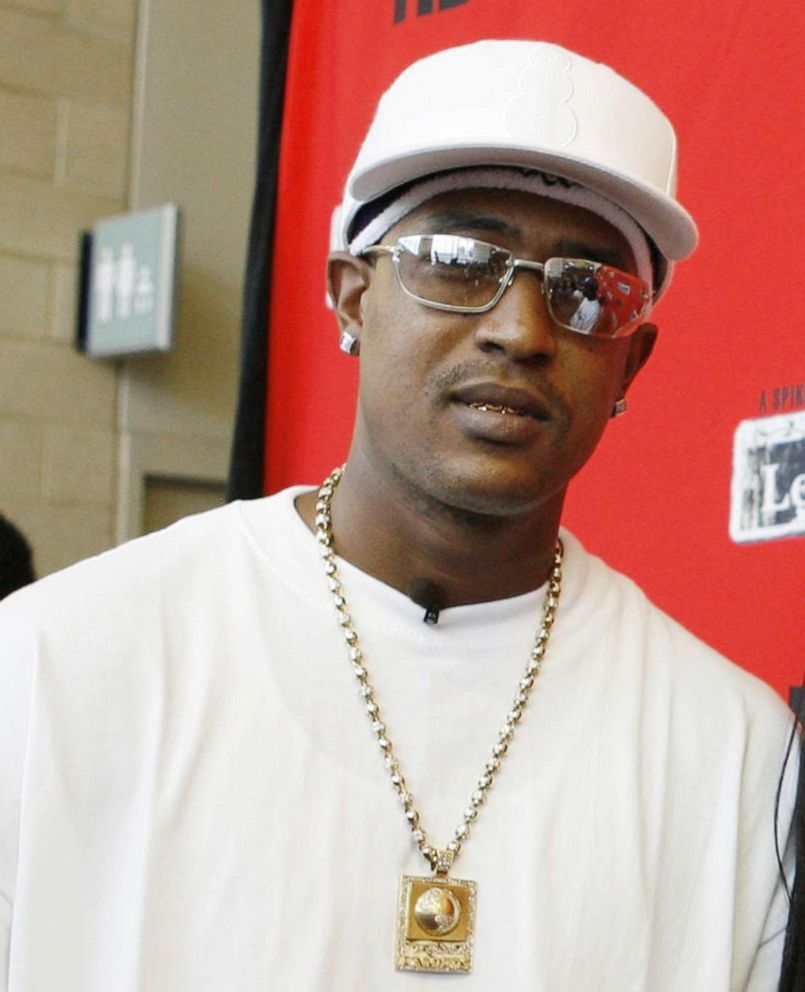 Master P's brother C-Murder, real name Corey Miller, has been serving a life sentence since 2009 for his alleged role in the 2002 murder of 16-year-old Steve Thomas.  C-Murder has long maintained his innocence. 
Now he claims there are sealed documents that prove that his innocence.  C-Murder says that there are at least 31 concealed documents that show there was an illegal DNA cover-up that was not presented during his murder trial. 
In a press release issued by his publicist on Wednesday (August 4), he claims that when his DNA was run through the Combined DNA Index System (CODIS) database, a a match was found but the District Attorney directed that the genetic data be taken out of the system and for it to be marked as a forensic unknown. 
"Half my life has been stolen by the Louisiana Judicial System and it stops now!" C-Murder said.