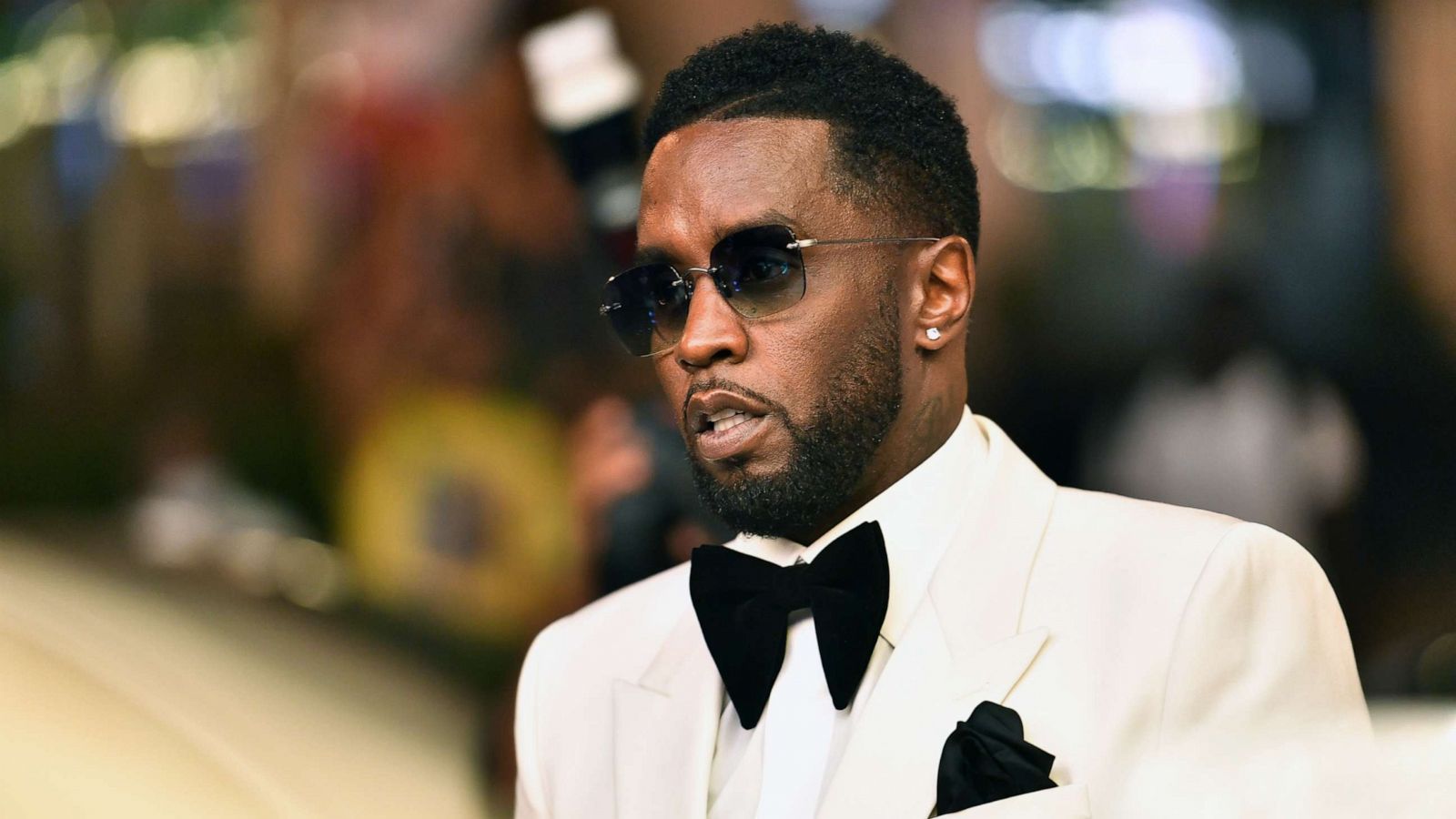 By: King Acklin
Sean "Diddy" Combs is staying busy these days. Aside from hosting and executive producing this year's Billboard Music Awards, the 52-year-old Mogul is also launching a new R&B label. The new label, Love Records, was announced today in partnership with Motown Records. The label's first release will be a new album from Mr. Love himself. The new project has a scheduled summer release and will be Puff's return to music. His last project was 2006's Press Play. 
Diddy states, "Music has always been my first love, LOVE RECORDS is the next chapter is about getting back to the love and making the best music of my life. For the Label I'm focused on creating timeless R&B music with the next generation of artists and producers. Motown is the perfect partner for my album and I'm excited to add to its legacy." 
Sean Combs is also keeping busy with his Bad Boy Records label and talks of a new partnership with Death Row Records and its new owner, Snoop Dogg. CEO of Motown Records, Ethiopia Habtemariam, says the new Love Records collaboration with Combs is monumental. She stated, "This is a major moment for Motown, as Diddy is one of this century's most important voices in music and culture." 
More to come on Love Records and all things Diddy. Meanwhile, catch him hosting the 2022 Billboard Music Awards—set to air live on Sunday, May 15 at 8 p.m. ET/5 p.m. PT.