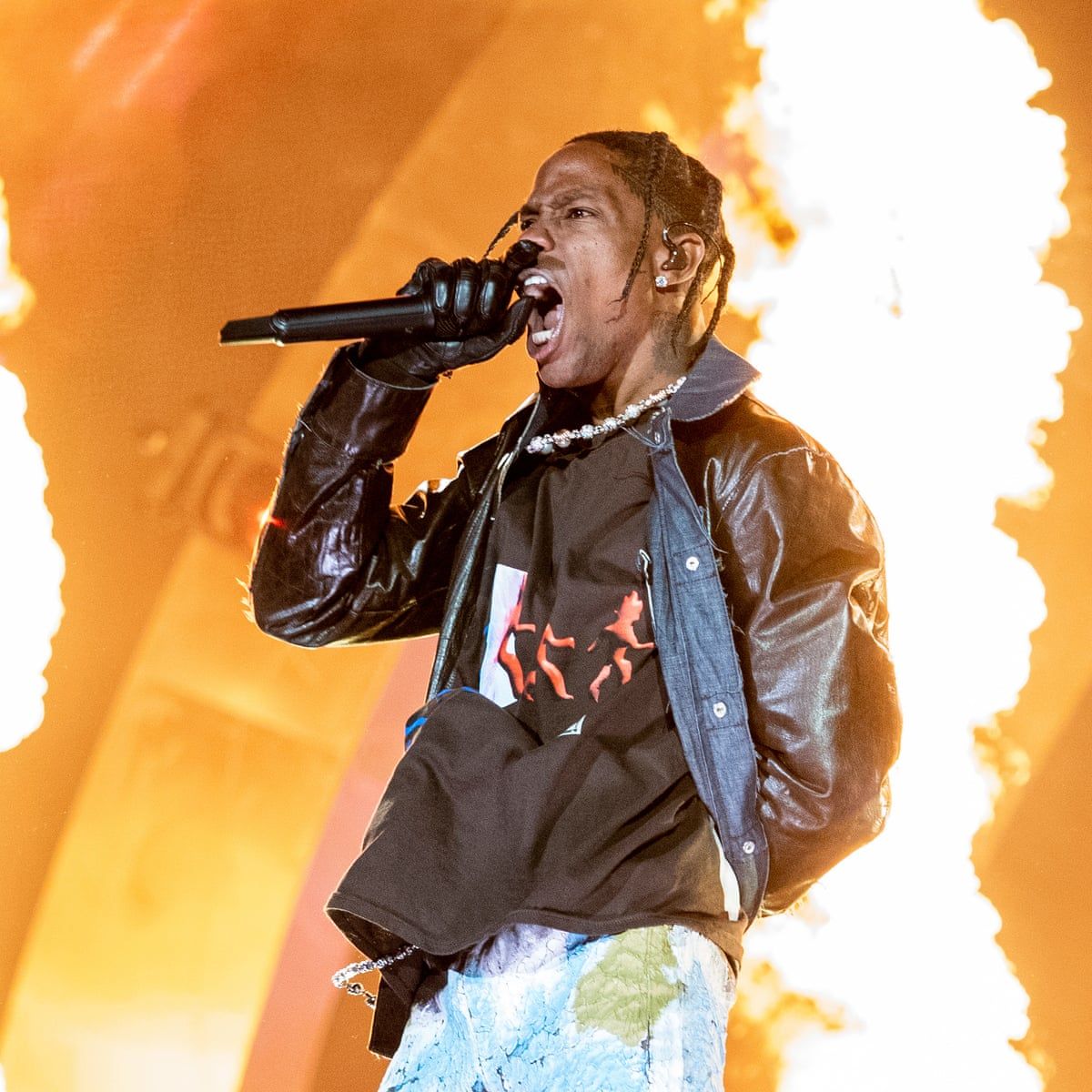 Following the tragic incident that occurred at Astroworld Festival, Travis Scott and festival organizers are facing 46 lawsuits. This number is expected to rise, as concert attendees continue to file cases at Harris County District Court. Legal experts state that this is going to cost Scott, Live Nation and other organizers hundreds of millions of dollars. 
The event, held in Houston on November 6th, 2021, ended with 8 fatalities and dozens of people injured. During the concert, Scott could be heard encouraging the crowd to rage, though once he spotted an ambulance, he tried to calm them down. Scott has since offered to pay for funeral services for those that lost their lives, as well as counseling services for attendees.
The incident is still under investigation, and Houston officials have vowed to provide an explanation of how this tragic event unfolded.