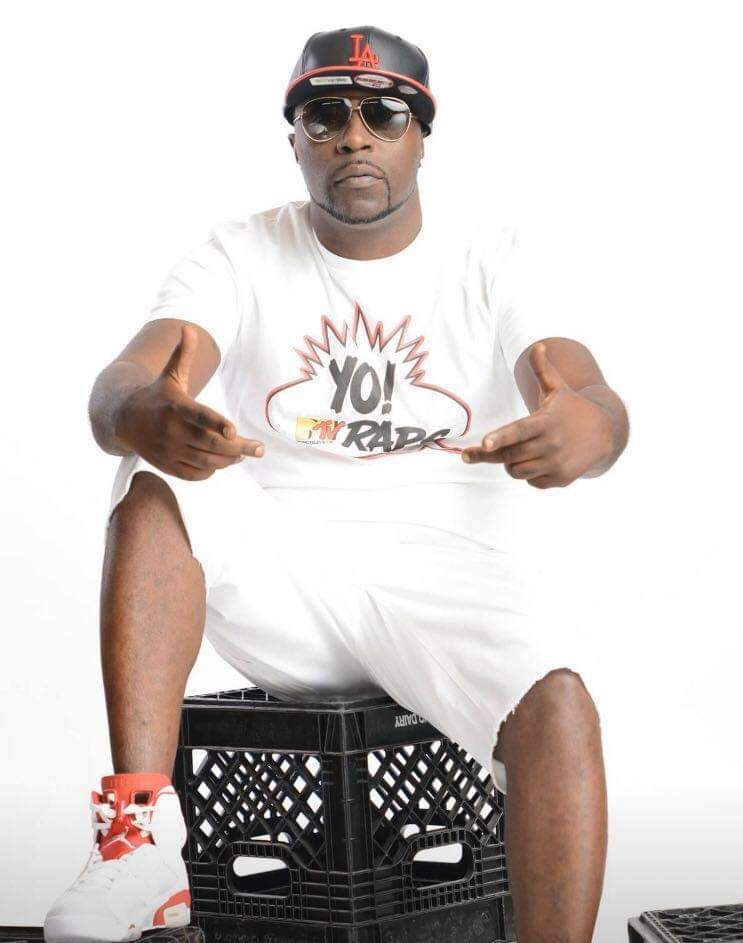 Lets see whats shaking with Kinston NC's very own Savion Saddam as he takes the Hot Seat and goes thru "21 Questions" 
Let go !
1. Where did the name come from?
It stands for (S)ight (A)bove (V)ision (I)n (O)ur (N)eed (S)kills (A)re (D)eadly (A)nd (D)angerous (A)gainst (M)an
2. Would you rather be rich or famous?
Rich
3. Who inspired you?
Scarface, 2pac, Nas, Biggie, Jay Z, UGK, Wu Tang.
4. What song is stuck in your head right now?
MJ95 by me Savion Saddam.
5. Who would you get to play you in a movie?
Omar Epps.
6. Who is your favorite artist?
Scarface.
7. Drinks …. White or dark and what? 
Dark ...Henny.
8. If you could give advice to the old you what would you say?
"Try not to lose the passion that you started with."
9. Drums or flats?
Flats.
10. UP NORTH or DOWN SOUTH?
Down South.
11. How long have you been in the game?
Since 1998.
12. 1 chick or 2 ?
2, lol.
13. Your rich ,Would you give back to your city or buy it?
Buy it.
14. What up and coming artist reminds you of yourself?
I ike alot of them, but I don't see any that reminds me of myself.
15. What was your very 1st show ? and where?
The P Brown Showcase in Atlanta.
16. Is this something you've always wanted to do or something that kinda just happened?
Yes, i've always loved to rap.
17. Favorite artist you've worked with?
Jadakiss and Zro.
18. Hip Hop or R&B?
Hip hop.
19. How old are you?
44.
20. If you played sports would you be in the NBA or NFL ?
NBA.
21. If you could work with anyone in the game who would it be ?
Scarface and Snoop.
For more from Savion Saddam you can find him on  Ig @Cpkmuzik Fb Savion Saddam Youtube and all other digital download sites under Savion Saddam
This is KCity EL and this is 21 Questions . Who's next?